The mission of Northwestern Career Advancement (NCA) is to foster excellence in career development, preparation, and professional opportunities for undergraduate and graduate students and alumni by providing comprehensive services and programming and by promoting strong partnerships with employers, academic departments, and the university community.
Announcements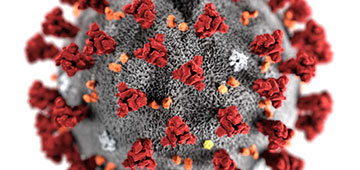 NCA continues to provide full virtual services to all of our students and employer partners. A full virtual appointment schedule is available through Handshake.  Handshake will also support all of our employer partners recruiting needs. 
For any additional questions, please email nca@northwestern.edu with the details of your question, and we will respond quickly. To protect the wellbeing of our staff, students, and employer partners, all services are available virtually.