Come as you are
Whether you've confident in your career plans or battling indecision, NCA is here to support your growth along the way. Take advantage of our robust resources and knowledgeable staff, here to help you wherever you are in your journey.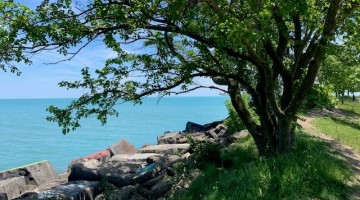 FURTHER GUIDANCE
Get answers to your questions about career help, NCA resources, appointments, and services.VIEW FAQs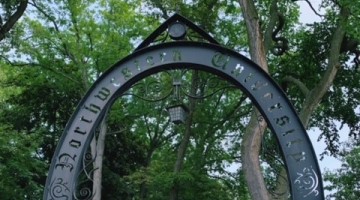 NCA INITIATIVES
Learn about original programming opportunities to support your growth as a professional and individual.LEARN MORE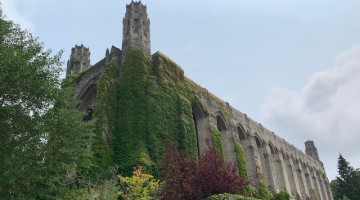 CAREER EXPLORATION
Take the time to learn about industry pathways to help you make informed choices about your career trajectory.EXPLORE INDUSTRIES
Announcements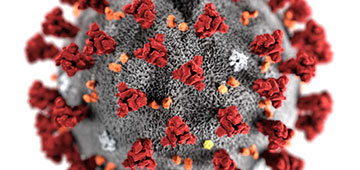 NCA continues to provide full virtual services to all of our students and employer partners. A full virtual appointment schedule is available through Handshake.  Handshake will also support all of our employer partners recruiting needs. 
For any additional questions, please email nca@northwestern.edu with the details of your question, and we will respond quickly. To protect the wellbeing of our staff, students, and employer partners, all services are available virtually.
There are no upcoming events at this time.