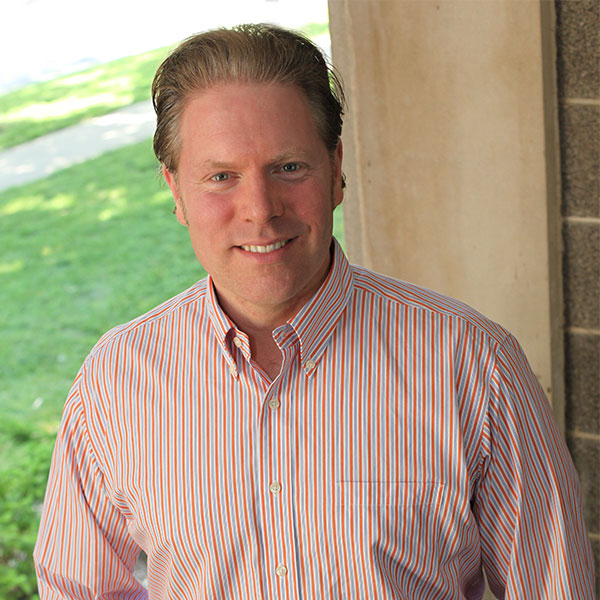 Senior Assistant Director, Training Director
School of Communication
Weinberg College of Arts and Sciences
Bienen School of Music
School of Professional Studies
Pronouns: He, Him, His
Jeff provides career counseling to students in the Bienen School of Music, School of Communication, School of Professional Studies, and Weinberg College of Arts and Sciences. He helps students make successful career decisions that fit their unique personality and professional goals. Some of these decisions might include choosing an academic major, assessing interests, values, strengths and skills, and exploring/discovering different career paths. In addition, Jeff can help with selecting and applying to graduate schools.

Jeff has a B.S. in Psychology from Grand Valley State University, and an M.S. in Rehabilitation Counseling from the Illinois Institute of Technology. He is a Licensed Clinical Professional Counselor (LCPC ) who has worked in a variety of counseling settings. Some areas of expertise include working in theatre, part of the Advertising/Marketing/PR industry team, and understanding disability law when engaging with employers.

In his spare time, he enjoys creating characters and the worlds they inhabit as a playwright, spending time with family, cooking, traveling, and enjoying life.

Jeff's advice to students: Don't allow people to set limits for you or discourage you from your path. Explore and do all that you want to be.