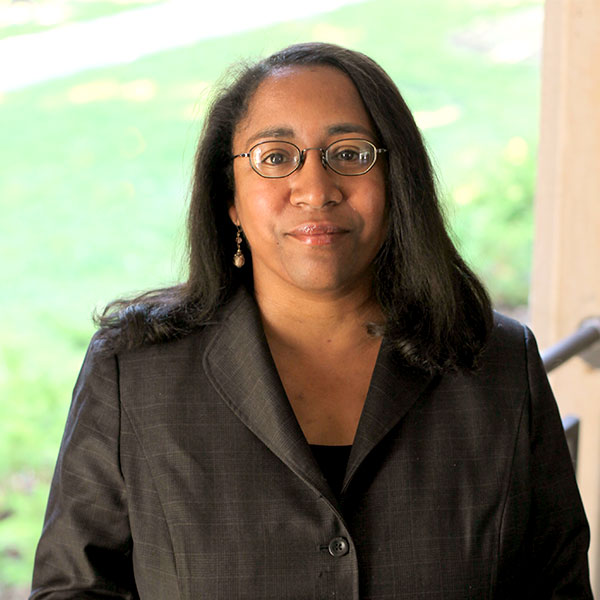 Director of Career Development
McCormick School of Engineering
School of Education and Social Policy
School of Professional Studies
The Graduate School
Weinberg College of Arts and Sciences
Pronouns: She, Her, Hers
Tracie leads the NCA Career Counseling Team and provides career counseling to students in the Weinberg College of Arts and Sciences, the School of Education and Social Policy, the McCormick School of Engineering, The Graduate School, and the School of Professional Studies. She helps students make successful career decisions that fit their unique personality and professional goals. Some of these decisions might include choosing an academic major, assessing interests, values, strengths and skills, and exploring/discovering different career paths. In addition, Tracie can help with selecting and applying to graduate and law schools.
Tracie earned her Bachelor's degree in Psychology and English from Cleveland State University, her Master's degree in Social Science from the University of Chicago, and her second Master's degree in Counseling Psychology from the University of Wisconsin-Madison.
In her spare time, she enjoys experimenting with new recipes, trying out new restaurants and discovering new neighborhoods in Chicago.

Tracie's advice to students: Trust your instincts and don't be afraid to take risks and make mistakes. Don't let "shoulds" and "musts" determine your career path!