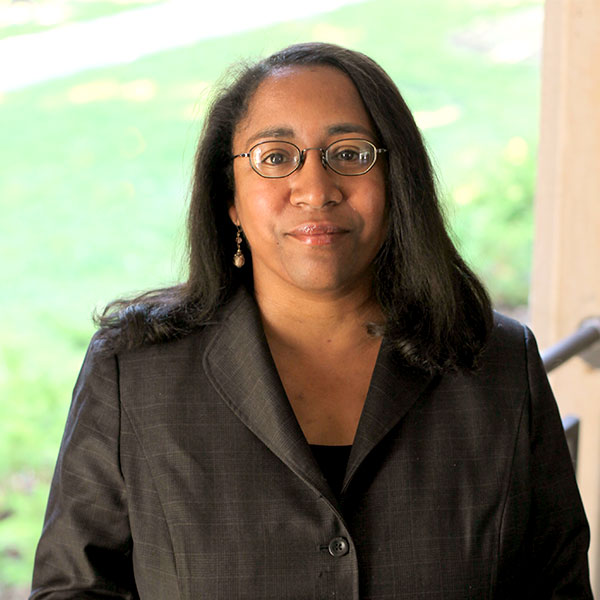 Director of Career Development
Student portfolio: Weinberg, SESP, BIPOC/FGLI Students, Graduate Students

As a Director of Career Development, Tracie works with students in Weinberg and SESP, graduate students, and BIPOC/FGLI students. Additionally, Tracie serves on NCA's leadership team. Tracie joined NCA in 2000.  

Tracie earned her Bachelor of Arts in Psychology and English from Cleveland State University, Master of Arts in Social Science from the University of Chicago, and Master of Science in Counseling Psychology from the University of Wisconsin. Before joining NCA, Tracie worked in mental health counseling.  

In another life, Tracie might have been a chef and writer. Tracie also likes spending her time cooking, traveling, and reading.

Tracie's favorite advice for students: It's normal to feel nervous about the uncertainty of your future but don't let that stop you from trying new things!