Career guidance in every way.
Whether you're confident in your career plans or battling indecision, NCA is here to support your growth along the way. Take advantage of our robust resources and knowledgeable staff, here to help you wherever you are in your journey.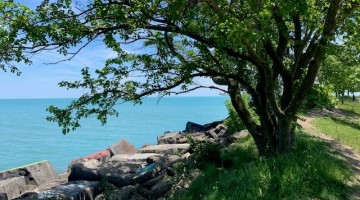 FURTHER GUIDANCE
Get answers to your questions about career help, NCA resources, appointments, and services.VIEW FAQs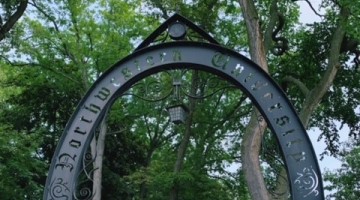 NCA INITIATIVES
Learn about original programming opportunities to support your growth as a professional and individual.LEARN MORE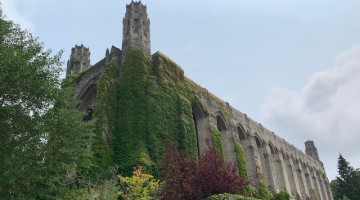 IDENTITY RESOURCES
Explore specific tips and resources based on different social identities you might hold.EXPLORE RESOURCES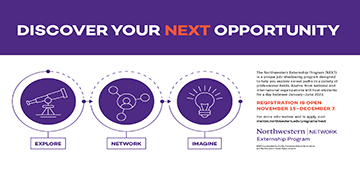 Applications are now open for NEXT, a unique job-shadowing program designed to help you explore career paths in a variety of fields.
Stay tuned for more event programming.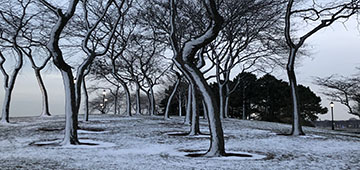 Mark your calendar for the Winter Career Fair on Feb 1, 1 -4 PM CT.