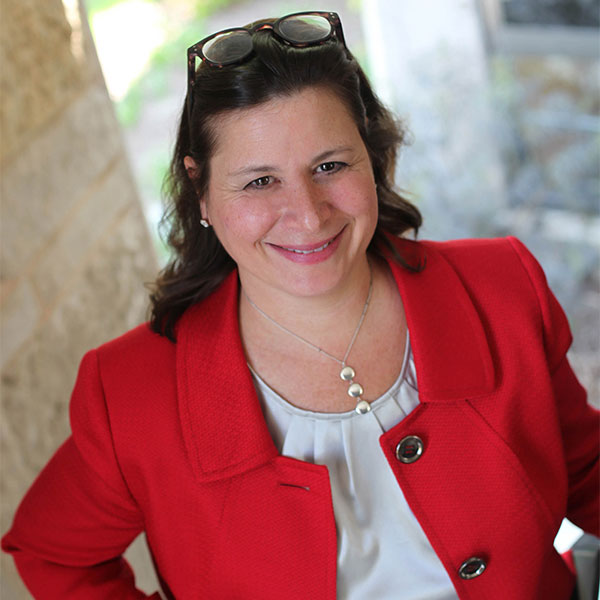 Assistant Director, Student Career Advising & Pre-law Advising
School of Education and Social Policy (SESP)
Pronouns: She, Her, Hers
Lynn provides career advising to students in the School of Education and Social Policy (SESP), and serves as the Pre-Law Adviser for students in all schools at Northwestern.  She works with students from the start of their time at Northwestern through graduation, helping them connect their Northwestern experience to professional opportunities. In addition to guiding students through the process of applying to jobs, internships, and other experiential learning opportunities, Lynn collaborates with SESP staff, faculty and alumni to develop tailored services and programming.

Lynn earned her Bachelor's degree in Political Science from the University of Wisconsin-Madison and J.D. from IIT Chicago-Kent College of  Law. Lynn has several years of experience in higher education undergraduate and law career services and also experience working in college admissions and college counseling. Prior to working in higher education she managed recruiting and training programs at large law firms and a fortune 500 company.

In her spare time, she enjoys volunteering as a mentor for the Chicago Scholars college access program and the 57th Street Art Fair

Lynn's advice to students: Nothing ventured, nothing gained! This is the time in your life to try new subjects, student groups and experiential opportunities and also to reach out to alumni who are doing things you are interested in, so go for it!