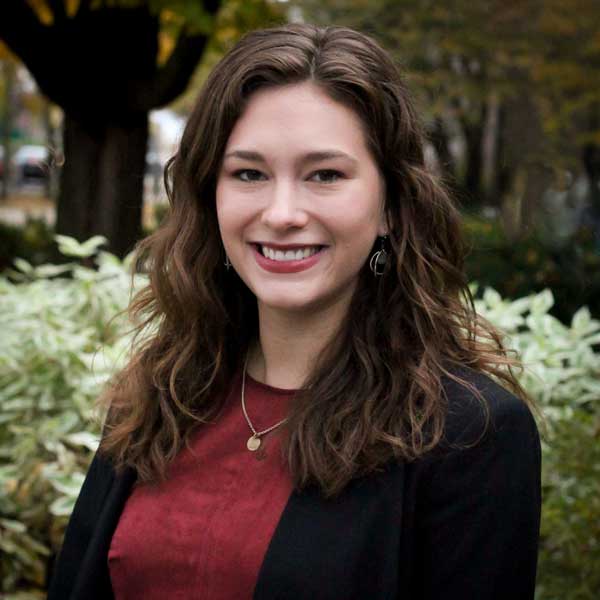 Assistant Director, Employer Strategy
Val manages the business relationships with employers in the consulting, media, entertainment, and executive search industries. She assists these organizations with customizing a strategy to best reach Northwestern talent and build their presence on campus. In addition, Val coordinates the logistics for on-campus recruiting events, such as information sessions and employer presentations.
Val earned her bachelor's degree in English Literary Studies and a certificate in Spanish Language from DePaul University.