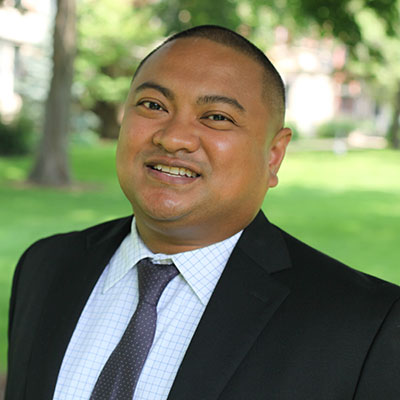 Associate Director, Student Career Advising
Weinberg College of Arts and Sciences
Pronouns: He, Him, His
Jose provides career advising to students in the Weinberg College of Arts and Sciences from the start of their time at Northwestern through graduation, helping them connect their Northwestern experience to professional opportunities. In addition to guiding students through the process of applying to jobs, internships, and other experiential learning opportunities, Jose collaborates with WCAS staff, faculty and alumni to develop tailored services and programming.

Jose earned his Bachelor's degree in Psychology and Master's degree in Clinical Counseling Psychology, both from La Salle University. During his undergraduate years, he interned for KPMG, Johnson & Johnson, and worked as a product consultant for Nike soon after graduation.  Outside of Northwestern, Jose runs a business working with professional athletes on their life skills and career development.

In his spare time, Jose enjoys spending time with his wife and son.

Jose's Advice to Students:  Think about the impact you make within your experiences and make sure to include that as a part of your professional narrative.