Engelhart Hall apartments are open to all Northwestern graduate students, their partners and families. Engelhart amenities are tailored to meet the needs of its students and their families during their stay at no additional cost, unlike most other off campus apartment complexes. The Graduate Housing Assistants and on-site staff are dedicated to providing a supportive environment that fosters friendship and professional's connections for students. With several different apartment sizes and options – twin studio, single studio, two bedroom shared living room, one bedroom or family two bedroom – Engelhart is sure to meet the diverse needs of the student population that resides there. Engelhart hall is conveniently located close to downtown Evanston near restaurants, banks, stores and public transportation. Additionally, Engelhart Hall is only blocks away from campus and academic buildings.
Size
10 Floors
80 one bedroom units
63 two bedroom units
70 twin studio units
30 single bedroom units
Room Types
Follow the links to see floor plans, photos, and learn what furniture comes with each room type:
Amenities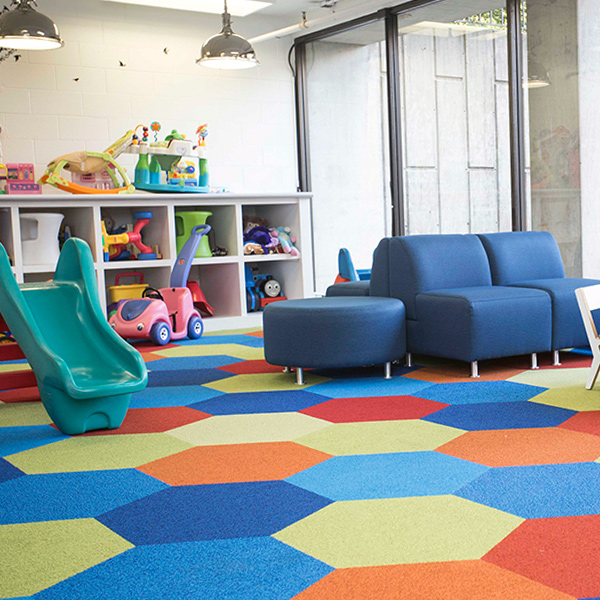 Water
Fully furnished apartments
High speed internet - upgraded January 2015
Basic cable
Free Laundry
Heat
Air Conditioning
Electricity
Gas
Additional Facility Benefits
Large student lounge with large screen TV, study rooms and multiple seating areas for studying and socializing
Large conference room/classroom available for reservation
4 live-in Graduate Resident Assistants to provide afterhours assistance, promote security and programming for the graduate housing community
24/7 on-call staff
Front Desk with mail and package center open 8am – 8pm daily
Newly renovated kids play room
Secure outdoor children's playground
On-site maintenance staff
Complimentary vacuum, cot and DVD rental
Storage locker reserved for your apartment
Option to rent a secure underground parking space
Direct access to NU shuttle lines
Direct access to local school bus routes
Rates
You can view rates for the academic year on our Graduate Housing Rent Rates page.