North Mid-Quads (Public Affairs Residential College)
The first floor of this small campus residence has an open floor plan that keeps residents connected. Whether working at the laptop bar, hanging out in the lounge, shooting pool, or cooking in the kitchen, the first floor is a place to see and be seen. North Mid-Quads (NMQ) has been home to Public Affairs Residential College (PARC) since 2015. Regular teas with PARC fellows make it a warm and welcoming community.
Fun fact: North Mid-Quads was originally designed as the mirror image of South Mid-Quads!
Click here for programmatic information about Public Affairs Residential College
Building Information
North Mid-Quads Information
INFORMATION
North Mid-Quads (Public Affairs Residential College)
Area
Southwest Area
Housing Model
Residential College
Community Size
Small (<100)
Eligibility
Incoming & Returning Students
Room Types
Singles, Doubles
Area Desk & Building Access
Willard
Nearest Dining Hall
Foster-Walker
Nearest Fitness Room
Willard
Mailroom
Willard
Package Center
Foster-Walker
Address for Mail & Pkg Delivery
1927 Orrington Ave., 

Evanston, IL 60201

Heating
Convection/Forced Air
Air Conditioning
Convection/Forced Air
Laundry Location
First Floor
Elevator
No
Bathroom Type(s)
Community Style
Flooring Type
LVT
Kitchen/Kitchenette
Full kitchen (includes stove/range)
Loftability
No
Building Photos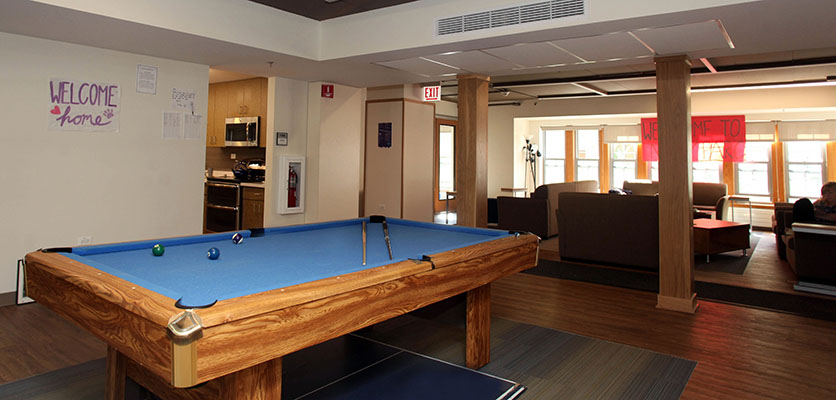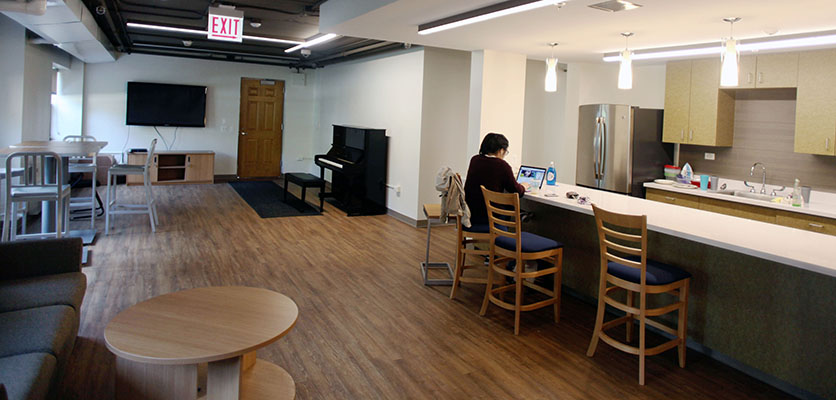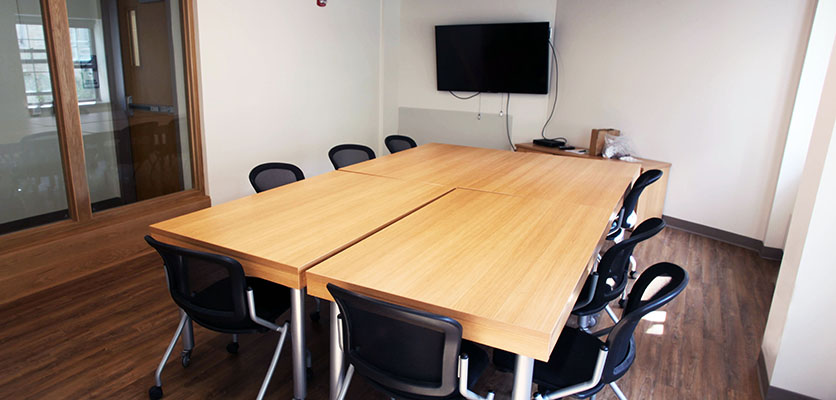 Virtual Tours
North Mid-Quads Double
North Mid-Quads Single
Floor Plans