South Mid Quads (Shepard Residential College)
Situated along University Place, South Mid-Quads (SMQ) is home to Shepard Residential College. The first floor is a major hub of activity with its kitchen, lounge, gaming equipment, and seminar room. Students can't come or go from the building without seeing neighbors and having the chance to join in any number of activities. Fun fact: The committee that designed SMQ in the early 1980s thought student rooms needed only desk lighting, a decision that did not go over well.
Don't worry, renovation during the Housing Master Plan introduced contemporary lighting throughout the building!
Click here for programmatic information about Shepard Residential College.
Building Information
South Mid Quads Information
INFORMATION
South Mid-Quads (Shepard Residential College)
Area
Southwest Area
Housing Model
Residential College
Community Size
Small (<100)
Eligibility
Incoming & Returning Students
Room Types
Singles, Doubles
Area Desk & Building Access
Willard
Nearest Dining Hall
Foster-Walker
Nearest Fitness Room
Willard
Mailroom
Willard
Package Center
Foster-Walker
Address for Mail & Pkg Delivery
1927 Orrington Ave., 

Evanston, IL 60201

Heating
Convection/Forced Air
Air Conditioning
Convection/Forced Air
Laundry Location
First Floor
Elevator
No
Bathroom Type(s)
Community Style
Flooring Type
LVT
Kitchen/Kitchenette
Full kitchen (includes stove/range)
Loftability
No
Building Photos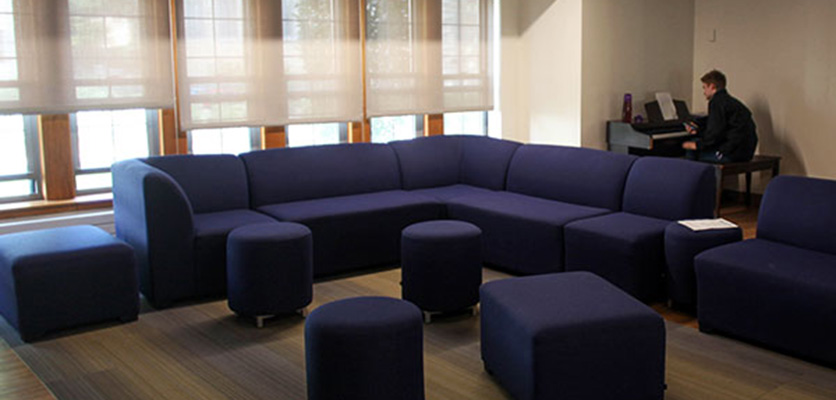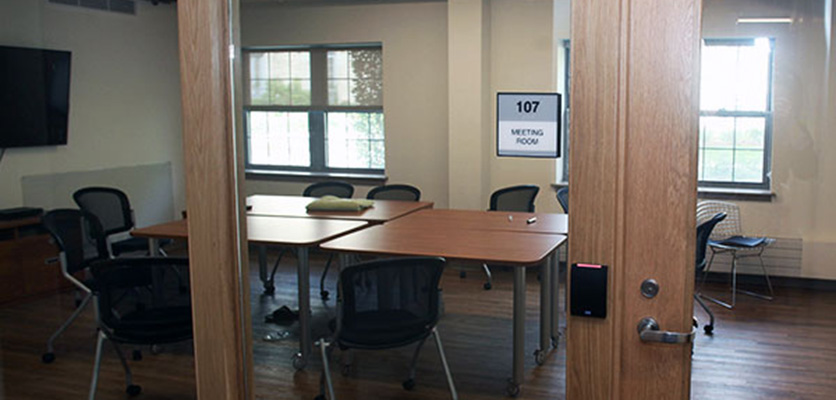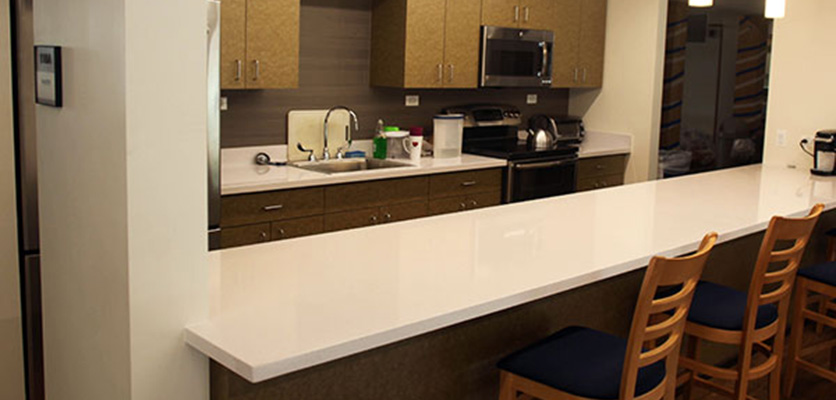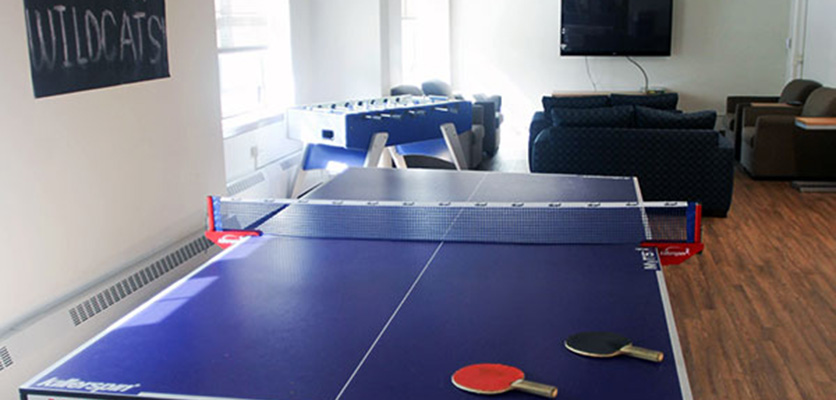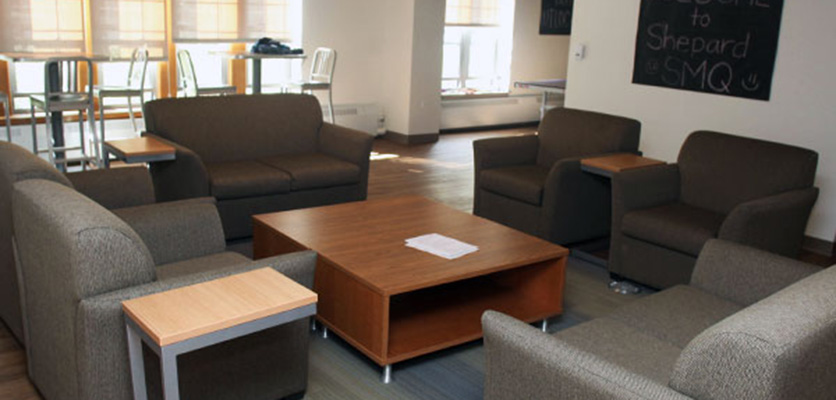 Virtual Tours
South Mid-Quads Double
South Mid-Quads Single
Floor Plans