Guest Suites
Thank you for your interest in the Northwestern University Guest Suites at 600 Haven and 1856 Orrington.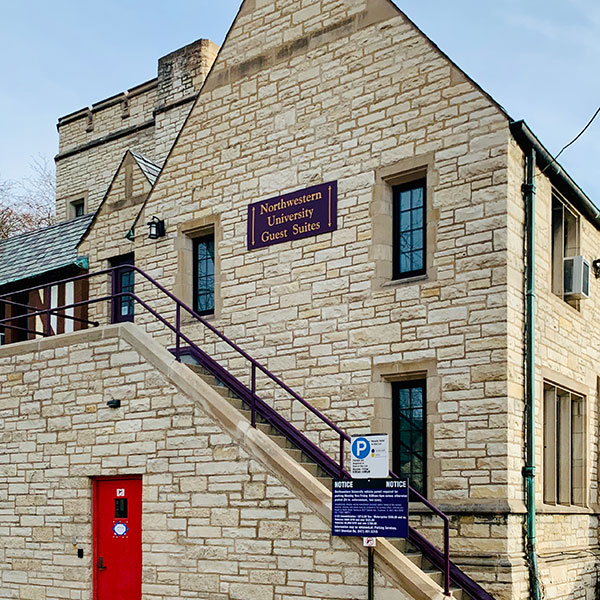 The guest suites at 1856 Orrington are not currently available.

600 Haven has four suites available for rent by University schools and departments, and payment is administered via internal sales journal using chart strings. Cash, check, and credit card are not accepted. Please use the online Guest Suite request form to make an inquiry.
The suites are of various capacities: