Menstrual Products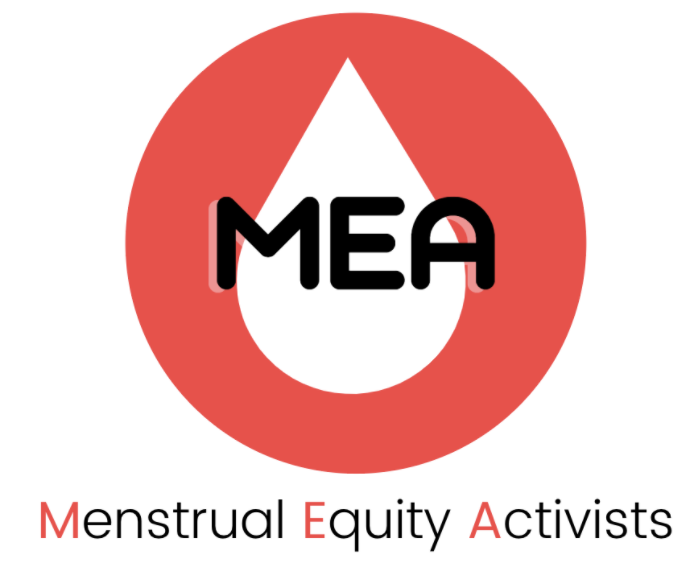 In collaboration with Northwestern Menstrual Equity Activists, we have equipped at least one bathroom in every residence hall/residential college with a free menstrual product dispenser. 
 Menstrual Equity Activists (MEA) is a social justice organization focused on alleviating period poverty and period stigma through service, education, and policy reform at Northwestern and in Illinois.  An interactive map on their website shows where your nearest dispenser is located. 
The MEA project lead, Rwan Ibrahim (Class of 2022), spent months compiling data from over 600 students.  Key findings include: 
99% of respondents said it would be helpful to have access to menstrual products in residence halls/residential colleges

 
Pads (79%) and tampons (66%) were the preferred types of menstrual products among respondents

 

100% of respondents who menstruate said they would use free menstrual products provided in residence halls/residential colleges

 
Residential Services is committed to maintaining the stock of menstrual products in each dispenser. Feedback about the initiative can be provided below, and you can also use the form to indicate if a dispenser is empty.