Announcements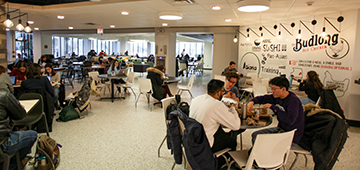 Where Should I Go in Norris?
We have created this quiz to help you find your way. 
Answer these questions to help determine where you should go in Norris, based on your needs and interests. Will it be ARTica to paint bisque? The Gameroom to play pool? Starbucks to grab some coffee? Let's find out!