Box Office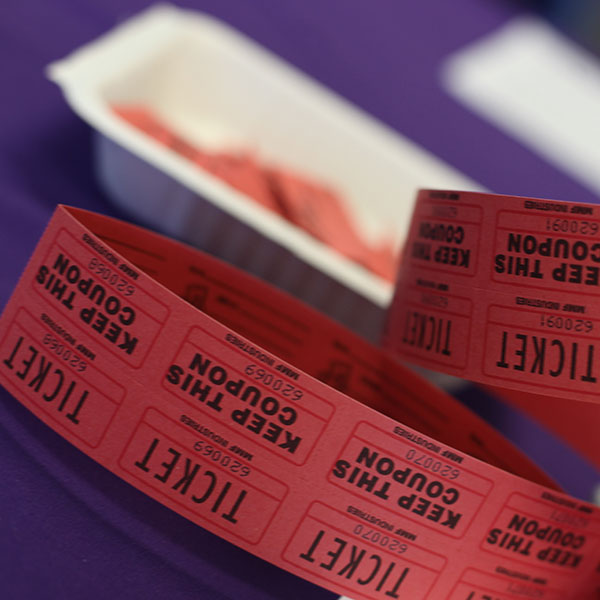 The Norris Box Office provides ticket sales and registration services to Northwestern student organizations and departments working to contribute to the building of community and the enrichment of the Northwestern student experience. These sales include admission to theater productions, concerts, lectures, and much more.
Contact
Hours
Sales:  Currently online only at nbo.northwestern.edu
Customer Service (by email): 
Monday - Friday: 9:00 am to 3:00 pm
Weekends: Closed.
Administrative:
Monday - Friday:  9:00 am to 3:00 pm
Weekends: Closed.
Location
First Floor (map)
Available Online at nbo.northwestern.edu
Selling Tickets at the Norris Box Office (NBO)
NU student organizations with SOFO accounts or University chart strings may request to print and/or sell tickets through the NBO systems by submitting a completed and fully approved Request Form.  Submissions require a meeting (in person or video conference) between the group's named ticket/event representative and an NBO Student Supervisor or the Cash Services Manager, to ensure that details and expectations are understood by both parties. Forms that are mailed, emailed, or dropped off at the Norris Center Desk or supervisors service counter will not be processed without a meeting.
A separate meeting may be necessary for larger events requiring line/queue management and greater coordination with the Center Desk.  The sponsoring student organization should contact the Norris Event Operations Manager and the Cash Operations Manager to work out the logistics for the first few days of ticket sales. This should be done as early as possible to determine if room reservations are necessary to accommodate a large number of ticket buyers. Managing wait queues is the responsibility of the sponsoring organization.
Use the Request to Sell form if your group wants to offer the convenience of online ticket purchasing or registration. Online ticket purchasing also allows for print-at-home and scanning options if desired by the student group. Fees, guidelines, and requirements are listed on each form. The NBO does not charge more for in-person sales at the Center Desk.  During the pandemic, cash sales have been suspended.
For student organization events that only need tickets to be printed for sales at the event, please contact the Norris Box Office supervisor to determine available options.  
The NBO Support form is for student organizations, wishing to be included in the funding campaign created to help student groups receive support from parents and friends.  The support page provides groups an alternative to receiving funds as University gifts or donations that are restricted by IRS charitable contribution requirements. 
Please note: 
Should your NU student group also wish to sell tickets at the door, a separate Starting Fund Request form must be submitted to the Norris Cashier's Office for each day sales will be conducted. This must also be done in person. Starting funds are generally provided free of charge if requested within the guidelines and requirements, as listed on the form.  During the pandemic, starting funds for cash sales have been suspended.
Disclaimers: The Norris Box Office accepts payments for events in accordance with the event producers' instructions. Please contact us to find out what forms of payment are being accepted for a specific event. If credit card sales are authorized by a producer, we will only accept a credit card (Visa, MasterCard, Discover or American Express) with the customer's name imprinted on its face. A parents' credit card is not an acceptable form of payment when presented by a student. Credit card numbers will not be accepted in lieu of the actual card for in-person sales.