Involvement
Campus Life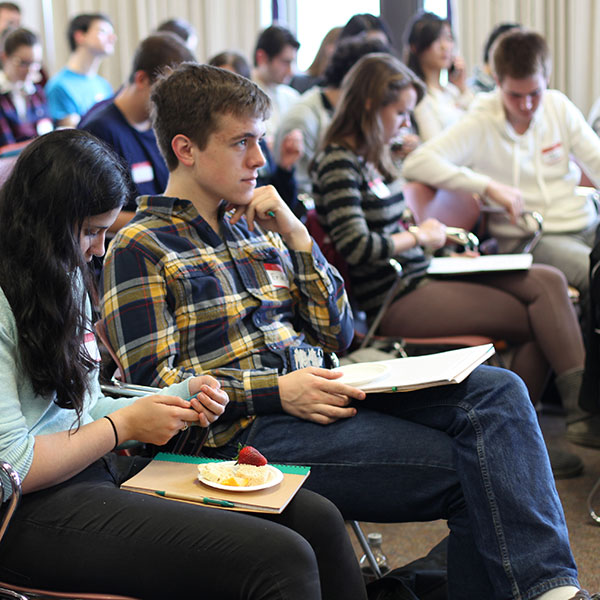 Campus Life seeks to engage students in involvement opportunities that build a sense of belonging and community at Northwestern University. Students have the opportunity to participate in over 480 student organizations on campus or create one of their own.
Our office provides support, advising, and training for students and their organizations. Through educational and programming opportunities we facilitate and nurture experiences in:
Leadership
Campus programming
Student community service
Social justice
Student organization development
We encourage students to visit us to find their passion, develop ideas, and think creatively about their student organizations.
Fraternity & Sorority Life (FSL)
The total membership of more than 3,000 students comprises 40 percent of the campus community.
Student Organization Resource Center (SOURCE)