Cahn Auditorium
Cahn Auditorium is a 1000 seat venue that is reservable by the Northwestern University Community for large events.
Notes
Cahn Auditorium is equipped and suitable for musical theatre productions, operas, concerts, speeches, convocation ceremonies and other large scale events.
Cahn Auditorium is available to be reserved for use by Northwestern University schools, departments and student groups.
Cahn Auditorium does not have pre-function space. Receptions and meals cannot be accommodated.
Reserve Cahn
Call the Event Planning Manager, Norris University Center Performance and Satellite Venues at 847-491-7285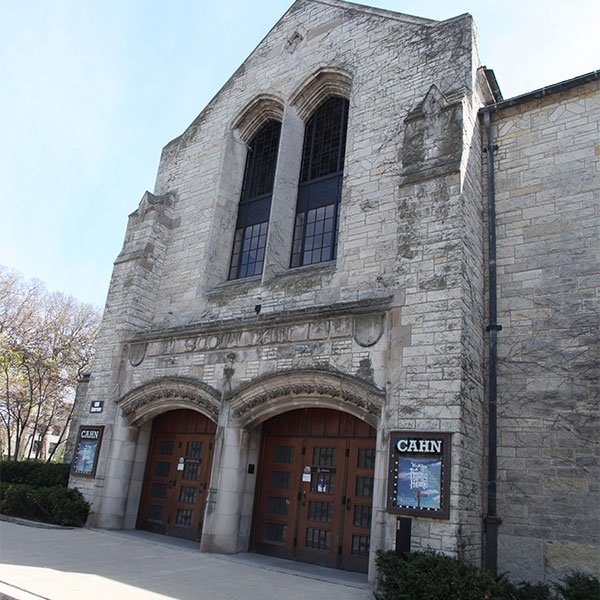 Exterior of Cahn Auditorium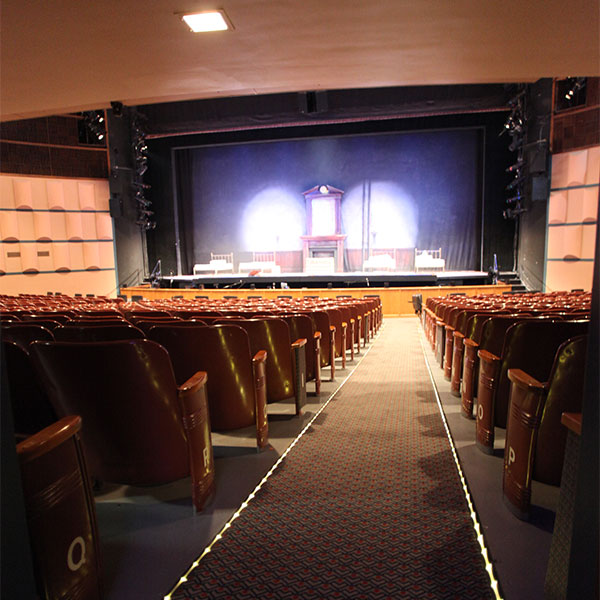 Main Floor of Cahn Auditorium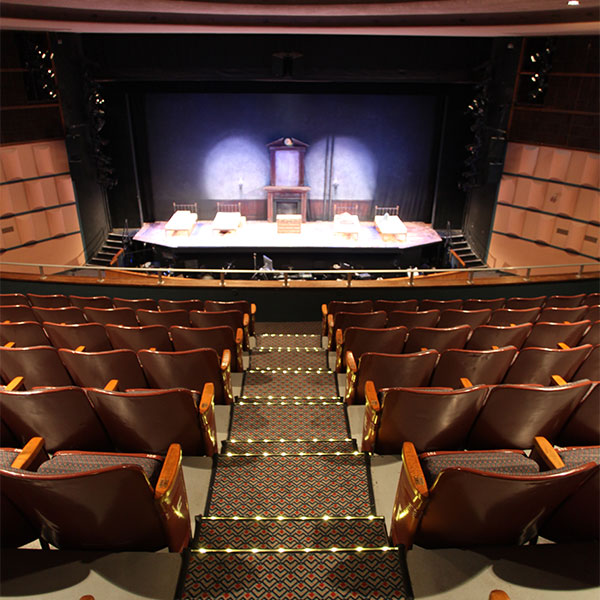 Balcony of Cahn Auditorium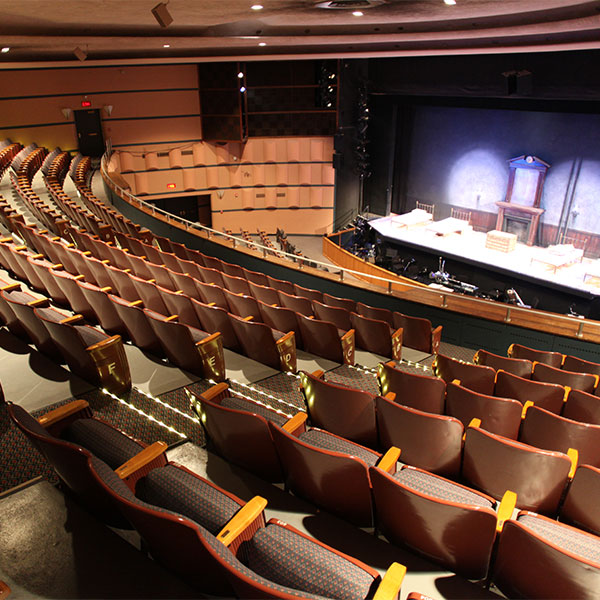 Balcony of Cahn Auditorium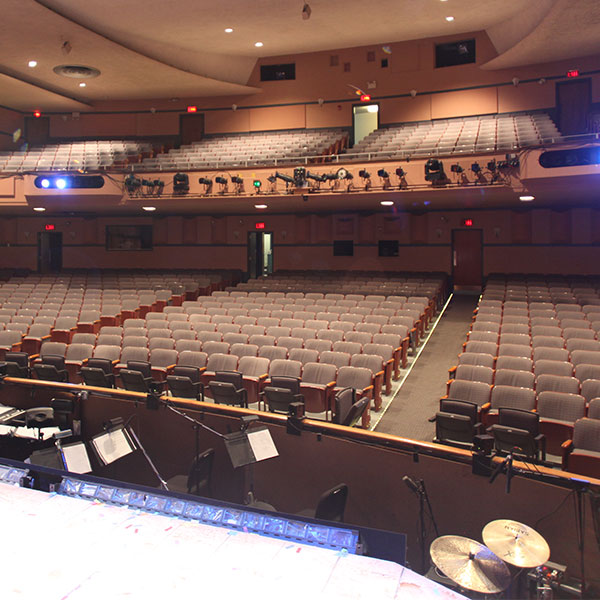 View from Stage at Cahn Auditorium