Current and Upcoming Exhibits
Current and Upcoming Exhibits
2021 Art Theory & Practice
Senior Art Exhibit  |  MAY 20 - JUNE 18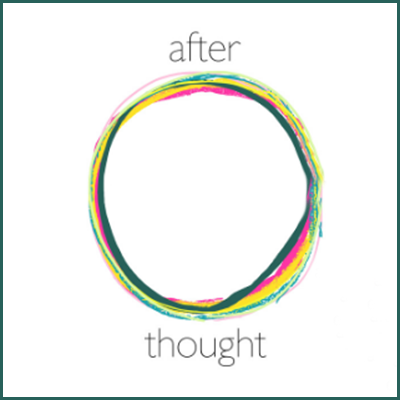 'after-thought' surrounds themes & ideas of the life after NU, the space of thought past a four-year education, and what the space might be or might become as these Artists graduate.
Click here for more information. 
---
 Gallery Hours
10 am - 10 pm Everyday
Please sign in online here when visiting the gallery.
Non NU Community Members must complete the Visitor's Request 2-3 days prior to the visit 
COVID-19 Protocol- Mask must be worn at all times.  Social distancing required.