Procurement and Payment Services (PPS) Updates
Coronavirus/COVID-19 Updates:
For COVID-19 resources and information related to Procurement and Payment Services, visit our new webpage >
---
Fraud Alert:

March 2020 notification to the vendor community, as well as Northwestern departments and schools, of an active scam involving purchase orders for products that purport to originate from Northwestern but are in fact fraudulent.
Read the full notification >
---
Please note that we are working with less on-site staff at this time and many staff are working remotely, which could affect our response time.
Who We Are
Procurement and Payment Services, part of Financial Operations, is the single point of contact for all centralized procurement and payment activities. Procurement and Payment Services is considered the procurement expert at Northwestern, setting the overall strategy regarding how purchases and payments should be made.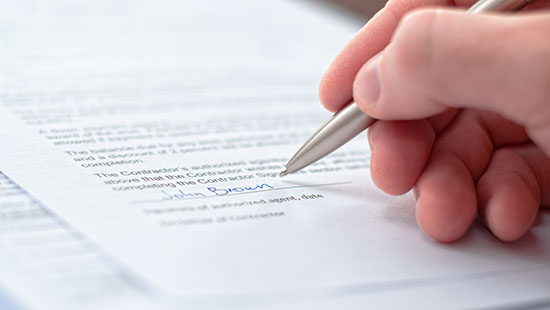 Announcements
Open Lab Sessions
Procurement and Payment Services hosts monthly Open Lab Sessions, in which staff are able to meet our team, ask questions, and review processes.  Learn more >

Procure to Pay Information Session

Procurement and Payment Services hosted a Procure to Pay information session in January. The presentation provided an overview of Northwestern's entire purchasing and payment strategy.  Learn more >


New Procedures Implemented for Uniform Guidance
New procedures have been implemented to ensure Northwestern's compliance with Uniform Guidance.  Learn more >

New Purchasing Decision Documentation Process
Staff no longer need to choose Bid Documentation Form (BD-1) or Sole Source Justification Form (SSJ-1) at the beginning of the process. The new online process prompts staff to answer a series of questions, and when finished, the appropriate form will be generated. Learn more >