Auxiliary Services
Supporting university functions across campus
Who We Are
Auxiliary Services, formerly University Services, provides a wide array of services to the University community. From mail and travel services, trademark licensing, and more, Auxiliary Services has the resources you need.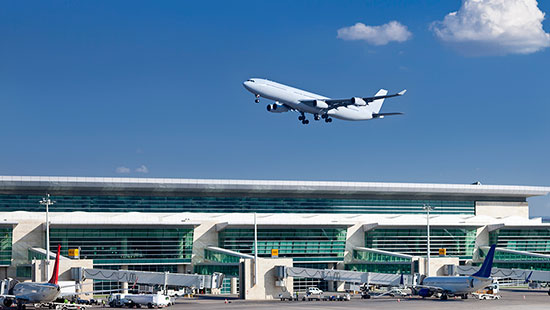 Announcements
Airline Flex Policies
Do you need to cancel a flight? Visit our Airline Flex Policies webpage for helpful information.  Learn more >
Organizational Change
The Northwestern Auxiliary Services department, formerly of Facilities Management, now reports to Procurement and Payment Services, Financial Operations.
Chicago Fitness Program Now Offers Fitness Formula Clubs (FFC)
Fitness Formula Clubs (FFC) has been selected to replace L.A. Fitness Chicago-Streeterville, which closes June 1, 2017. Learn more >