Stay Connected
The following information will be a good resource for you while you are abroad and covers everything from dealing with emergencies abroad to preparing for your return to campus.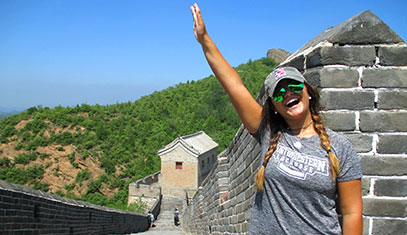 Contact GLO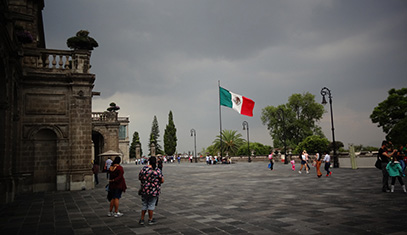 Manage Emergencies
Learn what to do in the event of an emergency or if you are the victim of a crime.
Get Help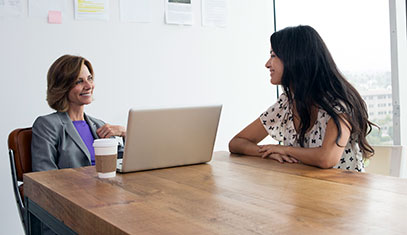 Position Yourself for Success
Worried about recruitment? Want to work towards your professional goals while studying abroad? Learn how to network while abroad and leverage NU alumni networks.
Network Abroad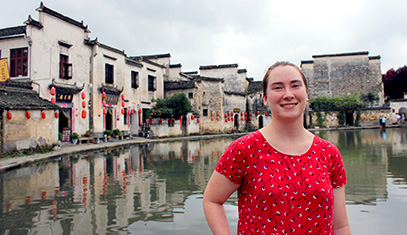 Extend Your Term Abroad
Want to stay longer? Great! Follow these steps to request an extension.
Stay Longer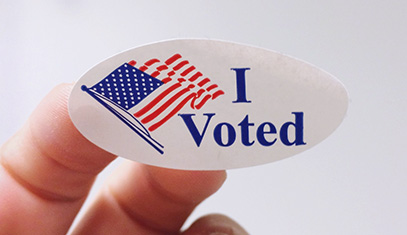 Vote from Abroad
Get detailed instructions on how to vote from abroad.
Vote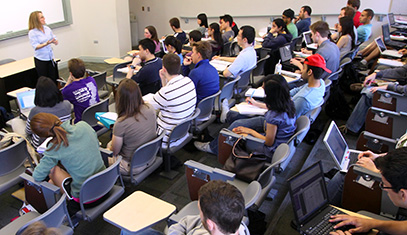 Return to campus
Plan for your upcoming quarters on campus while abroad.
Plan Your Return