Student-Athletes
Studying abroad as a student athlete may require additional considerations. From ideal terms for your sport to gym access abroad, we're here to help.
Gym Access for Northwestern Programs
Berlin: Global City in the Center of Europe (summer)
Students often join the Superfit at Karl-Marx-Straße 66, 12043 Berlin, Germany. It is the easiest to access, near students' housing, the most affordable, and has the best equipment. The Superfit is the only gym in close vicinity of housing that accepts monthly plans with no annual payment. You have to pay for 2 months initially when you first sign up which works perfectly since the program duration is 8 weeks. The total cost is 80 euros: 30 per month and a 20-euro enrollment fee. From the students' housing it takes under 10 minutes to get there by train (about 2 stops).
Comparative Public Health: Serbia and Bosnia-Herzegovina (summer)
This program takes place in two cities: Belgrade, Serbia, and Sarajevo, Bosnia. In Belgrade, students must pay a fee to access an on-campus fitness center located in the student center/dorm area. In Sarajevo, students do not stay in the dorms and may not have access to student dorm gyms. In both locations there are several private gyms within walking distance of student residences. These would have an additional fee from the program cost.
Global Healthcare Technologies in South Africa (winter) and Public Health & Development in South Africa (spring)
For the programs in South Africa, Northwestern students have access to gym facilities at Stellenbosch University. Learn more about Stellenbosch University's sports facilities.
Public Health in China (summer), China: Political & Economic Development (summer), and Energy Technology & Policy: Wanxiang Fellows Program in China (summer)
Students in Northwestern China summer programs must pay for access to Peking University's gyms and swimming pool. The gym charge is modest. For the pool, a 50-access pass costs 460RMB (about $80). (Other types of pool passes are also available.) Information about Peking University's comprehensive facilities (many were built to support the 2008 Beijing Olympics) can be found online.
Public Health in Mexico (summer)
Students don't have access to a gym at Universidad Panamericana and instead usually sign up for a gym membership at their own cost.
Spanish Language & Culture in Barcelona (summer)
There is no gym at Universitat Pompeu Fabra; students have free access to a bare bones gym in their dormitory. Some students choose to join a gym, but like in the US, that often involves paying an amount at the beginning as well as a monthly fee. There is a pool by the beach, which tends to be a bit pricey. Students usually just run outside.
Note: For programs where gym access is not included as part of the program, additional gym costs are not calculated as part of the overall cost of attendance of the program and thus would not be included in a financial aid package.
Student Experiences
Lauren Clem
Soccer | WCAS 2018 | Public Health & Development in South Africa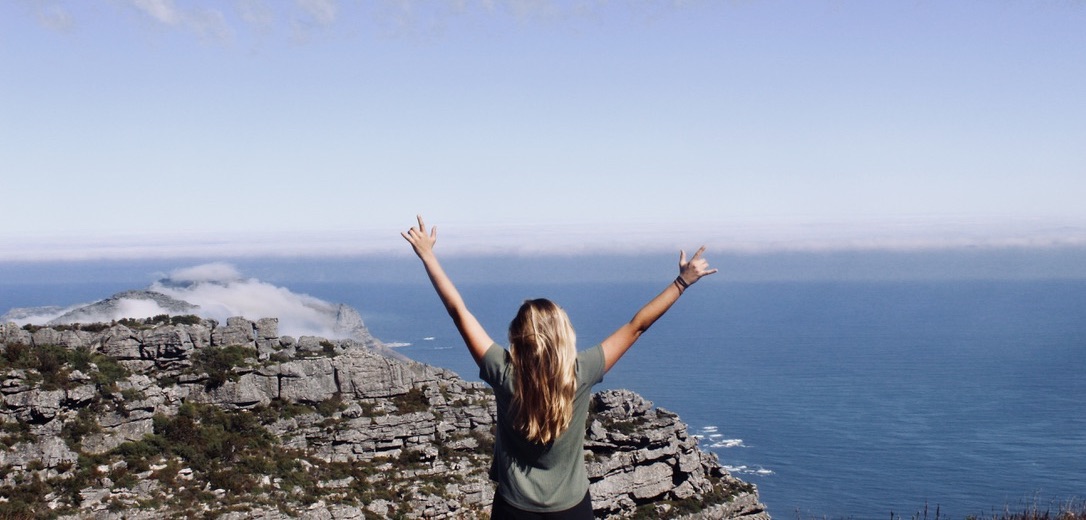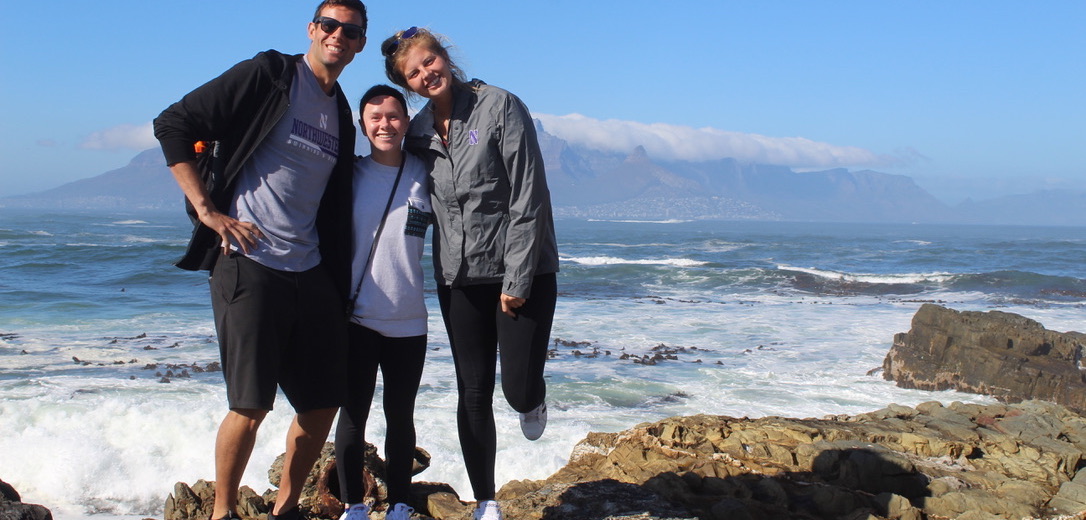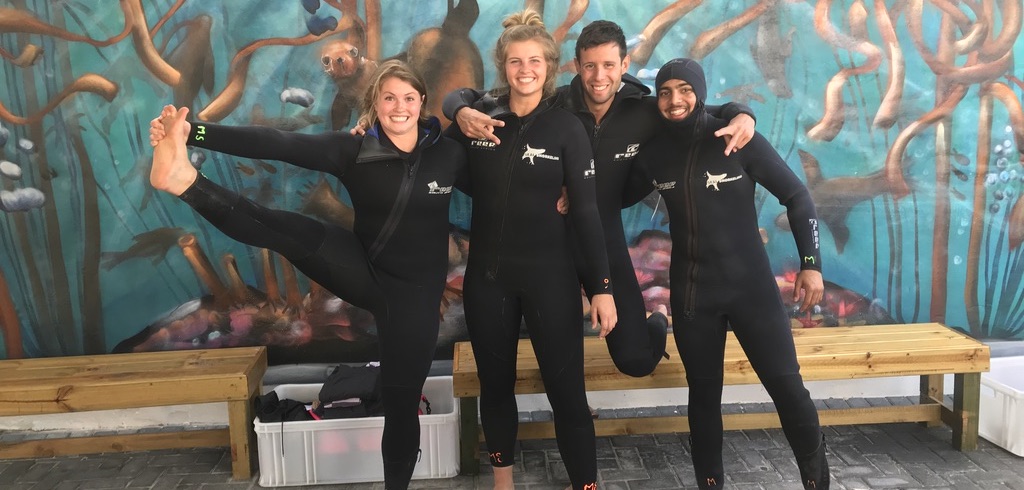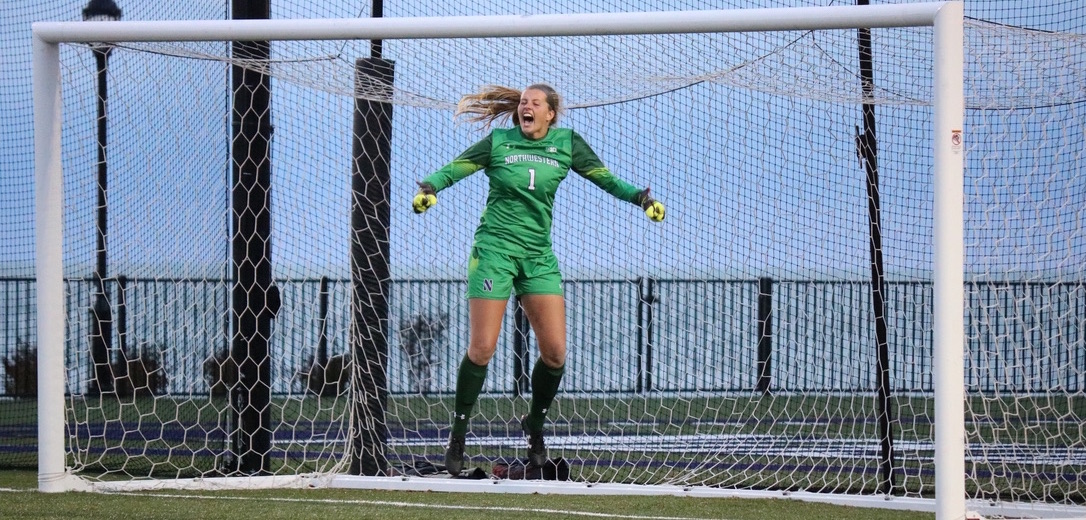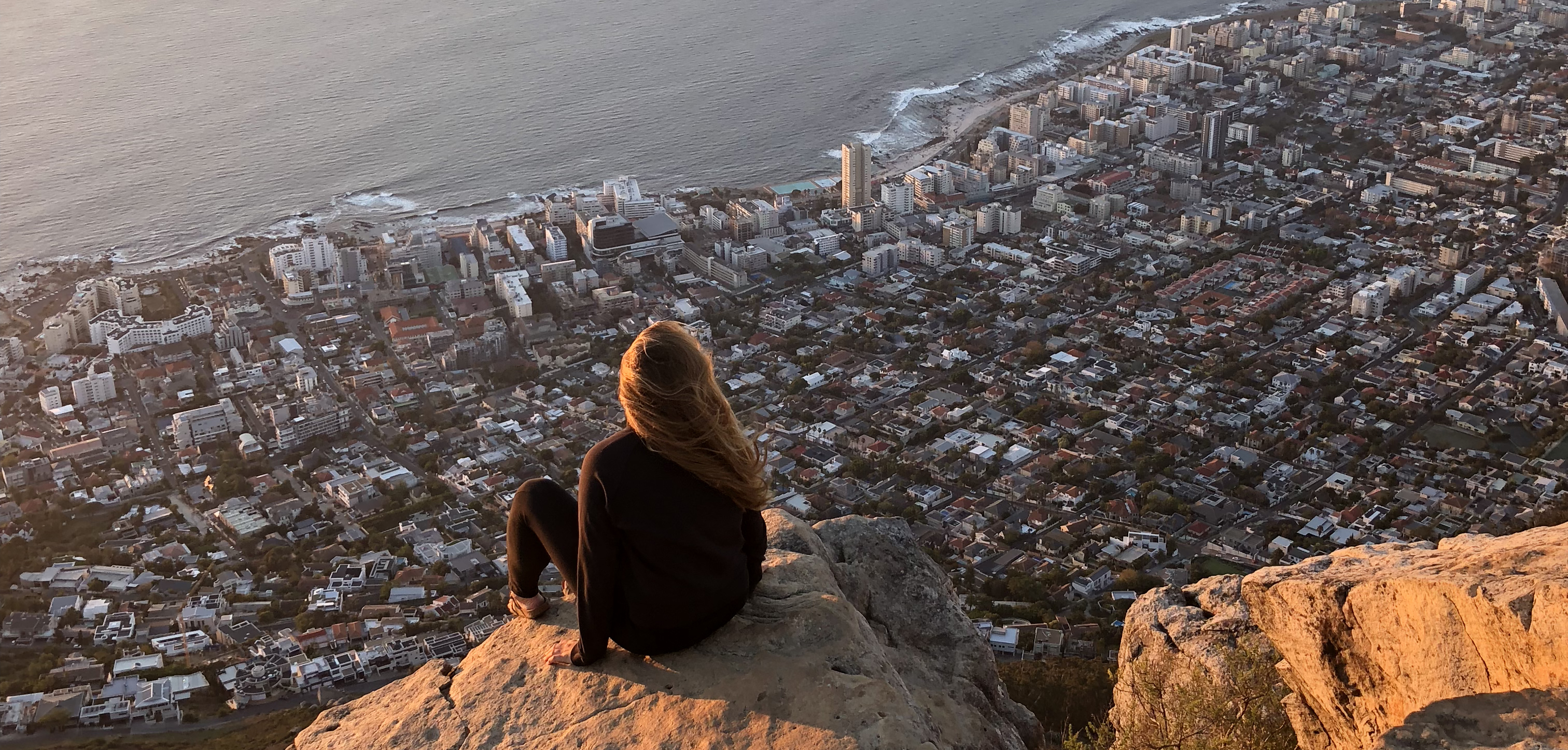 Amadou Jallow
Soccer | Medill 2021 | GESI Uganda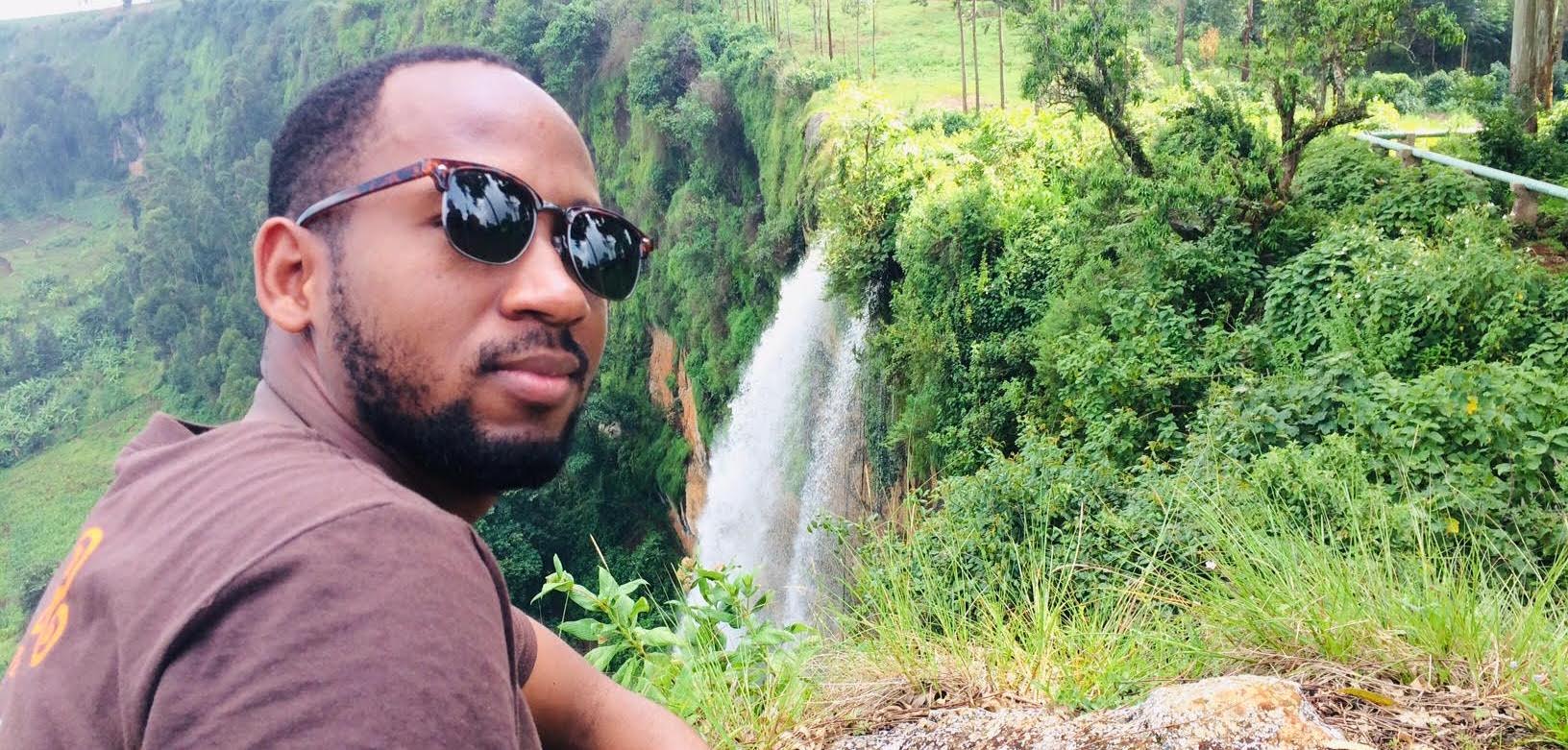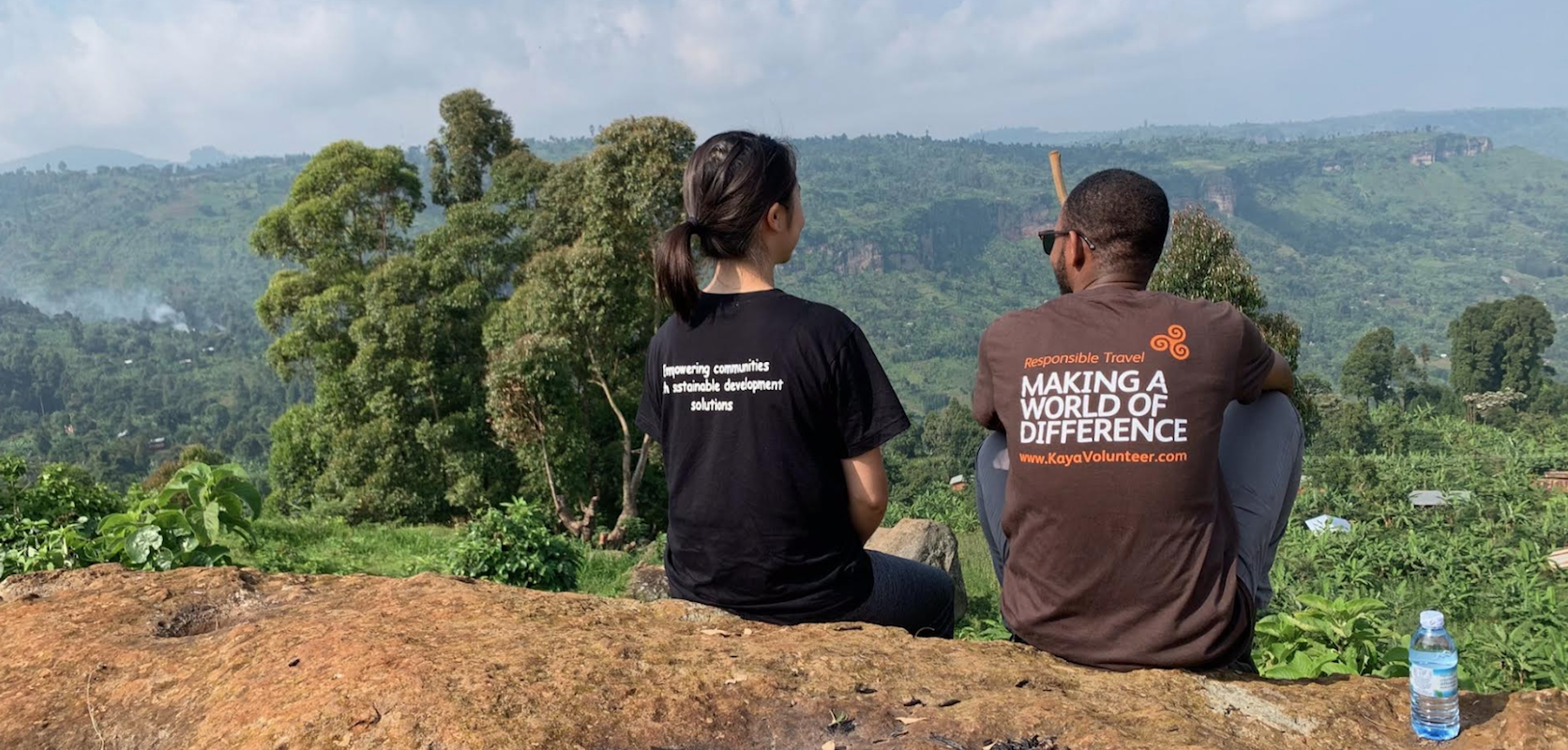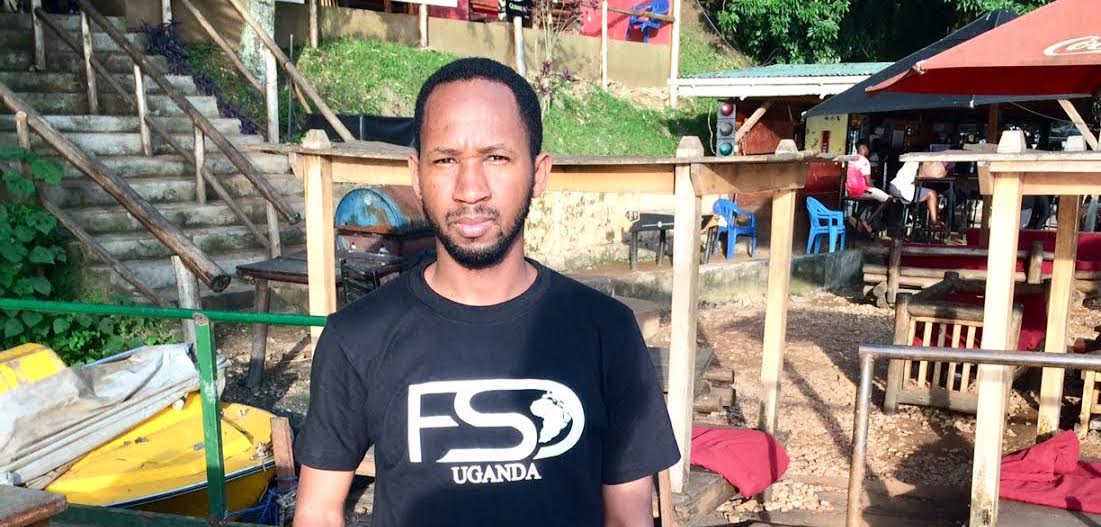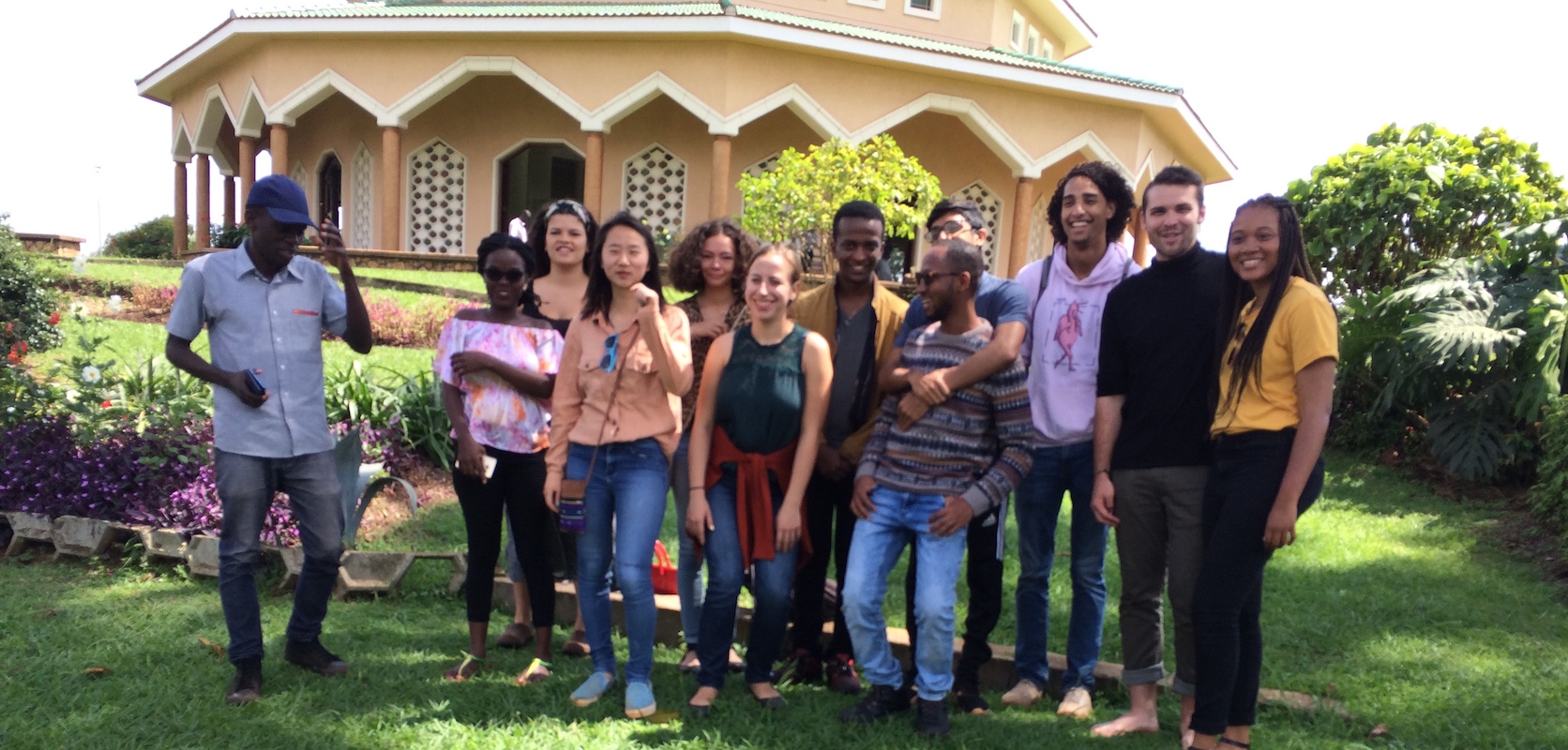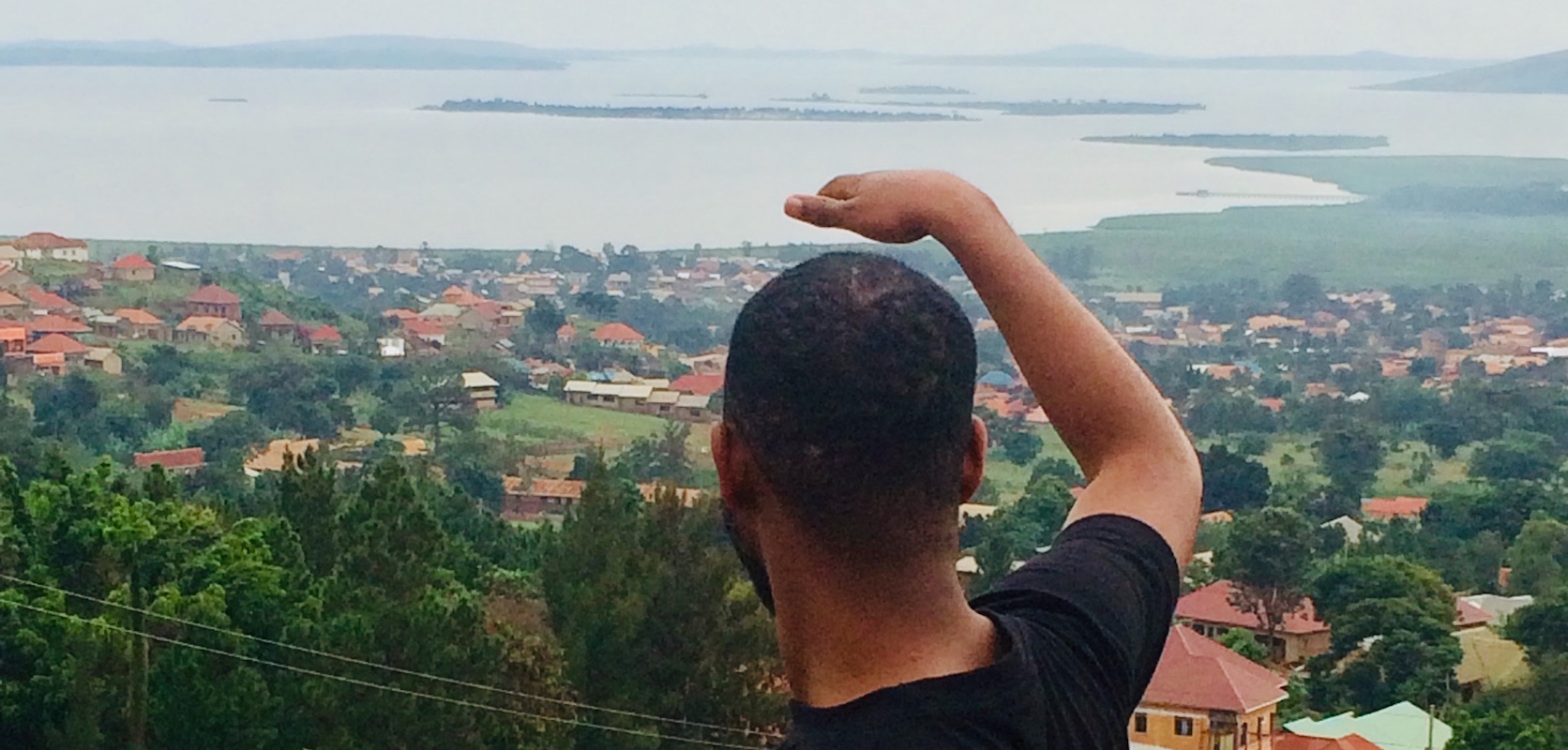 Kim Jerantowski
Soccer | SESP 2018 | Prague: Central European Studies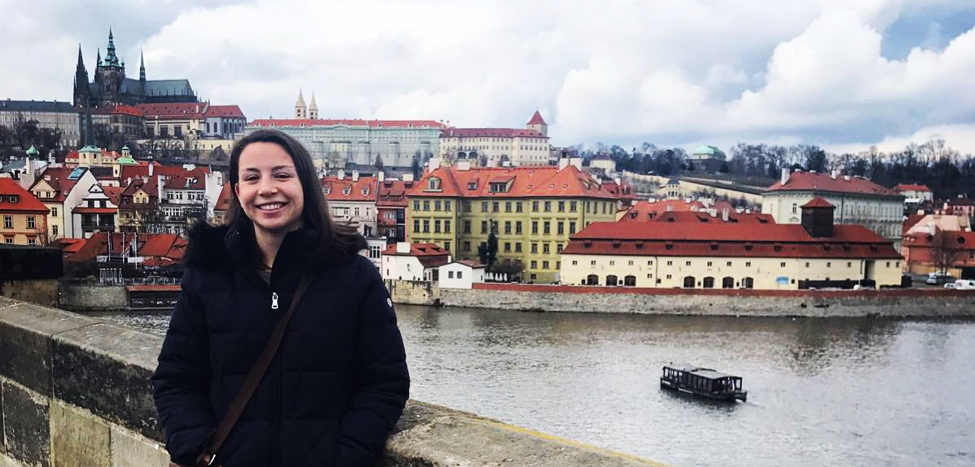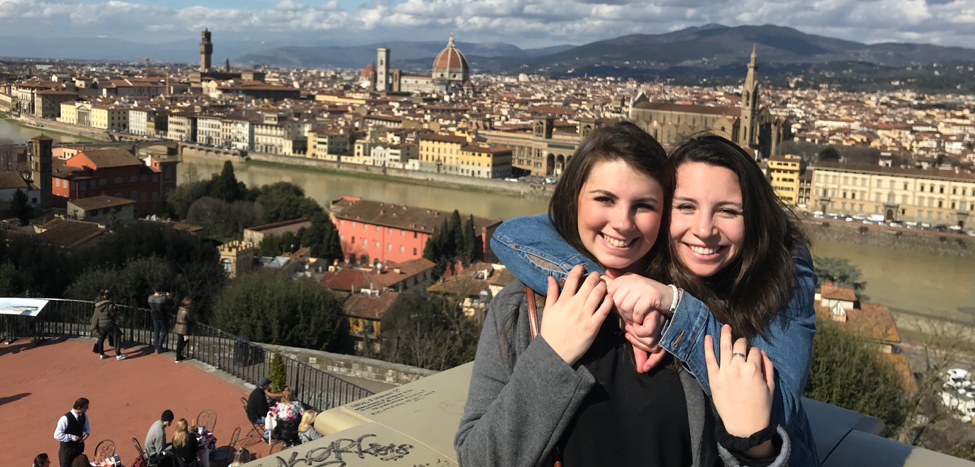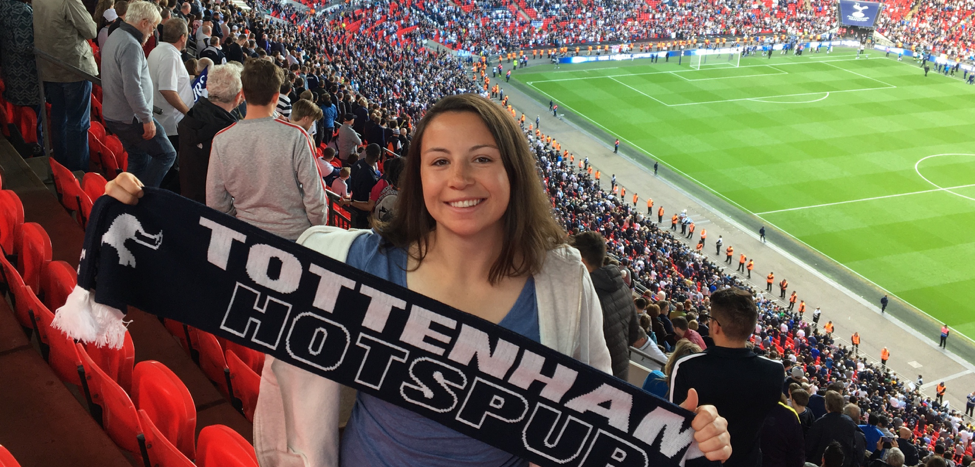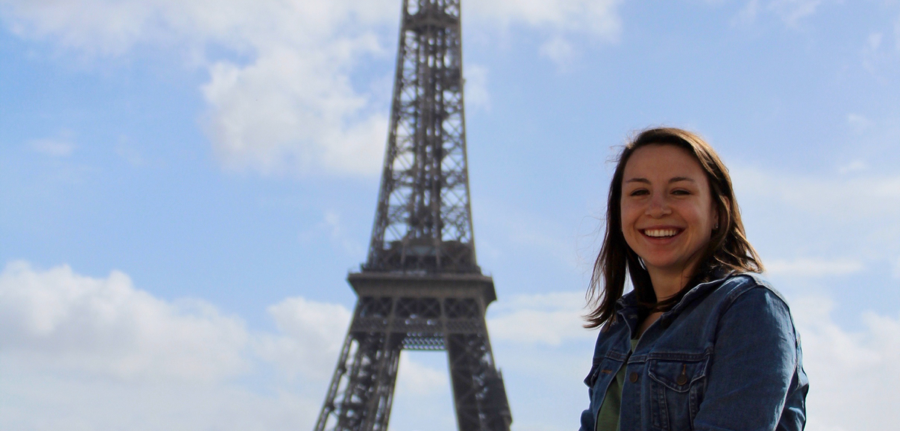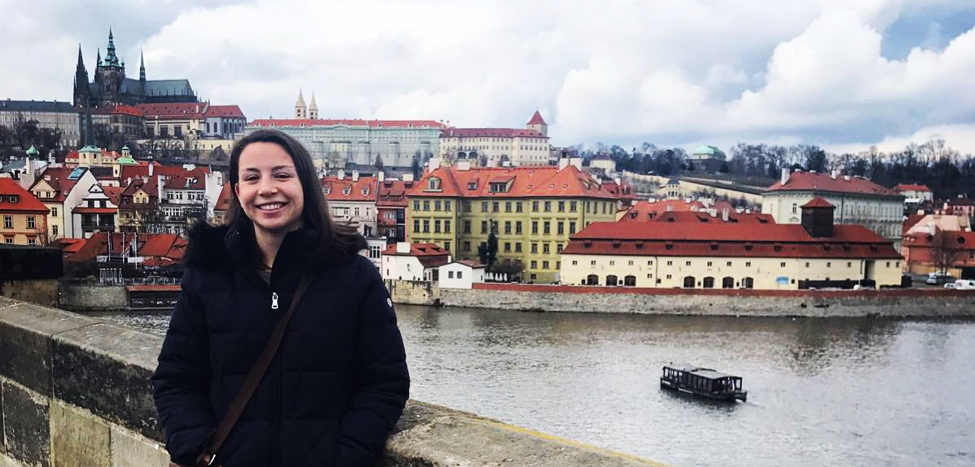 Ashley Ko
Cross Country | WCAS 2019 | Public Health & Development in South Africa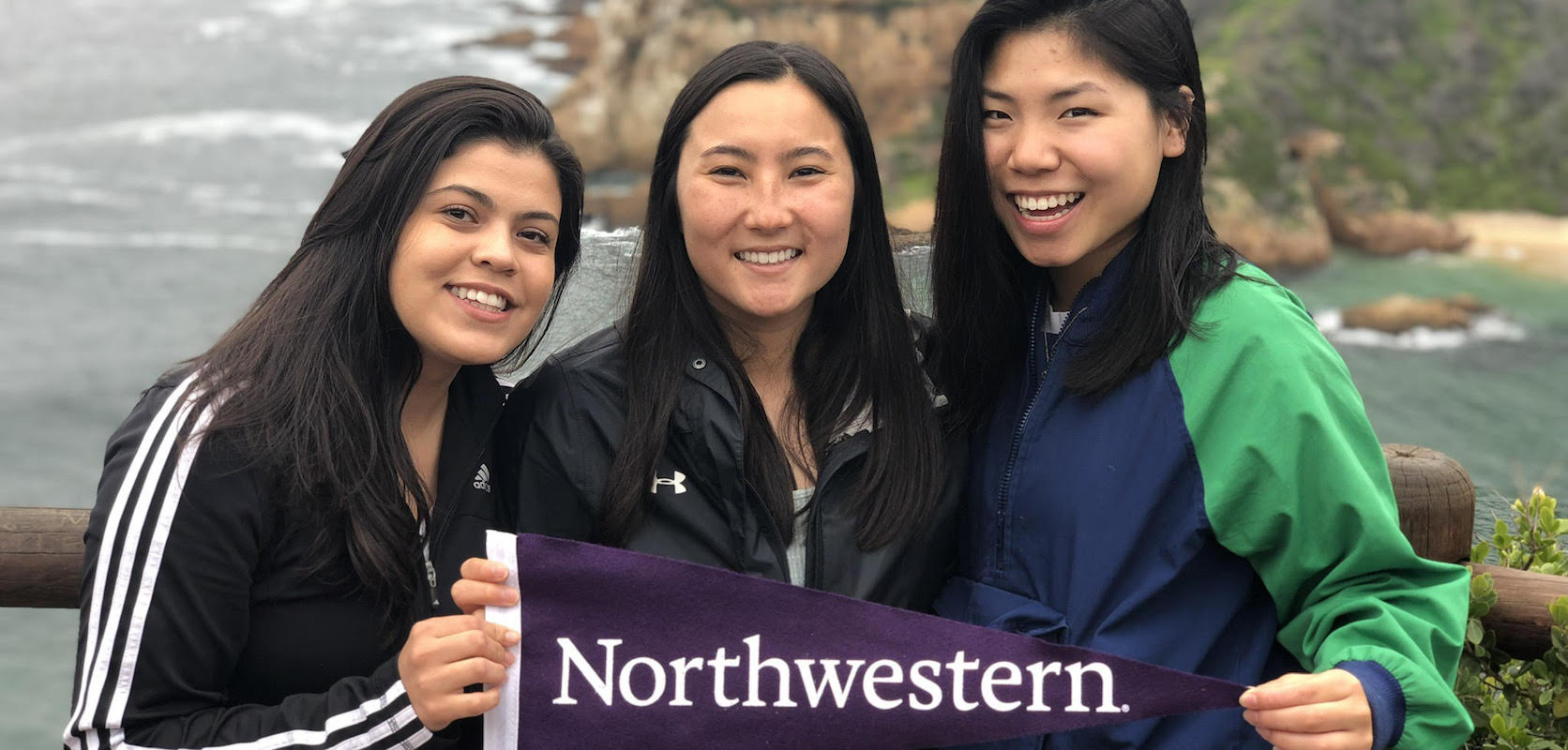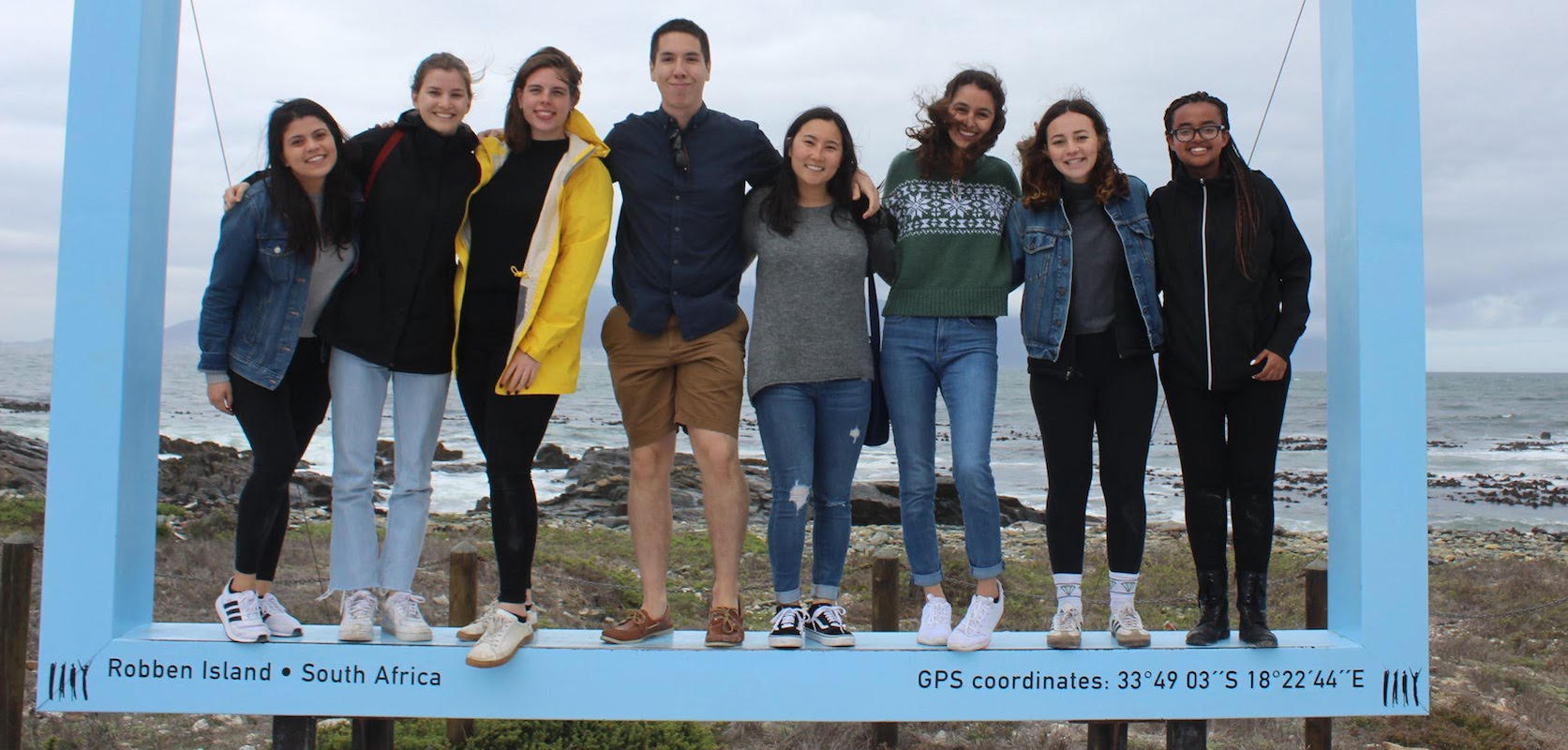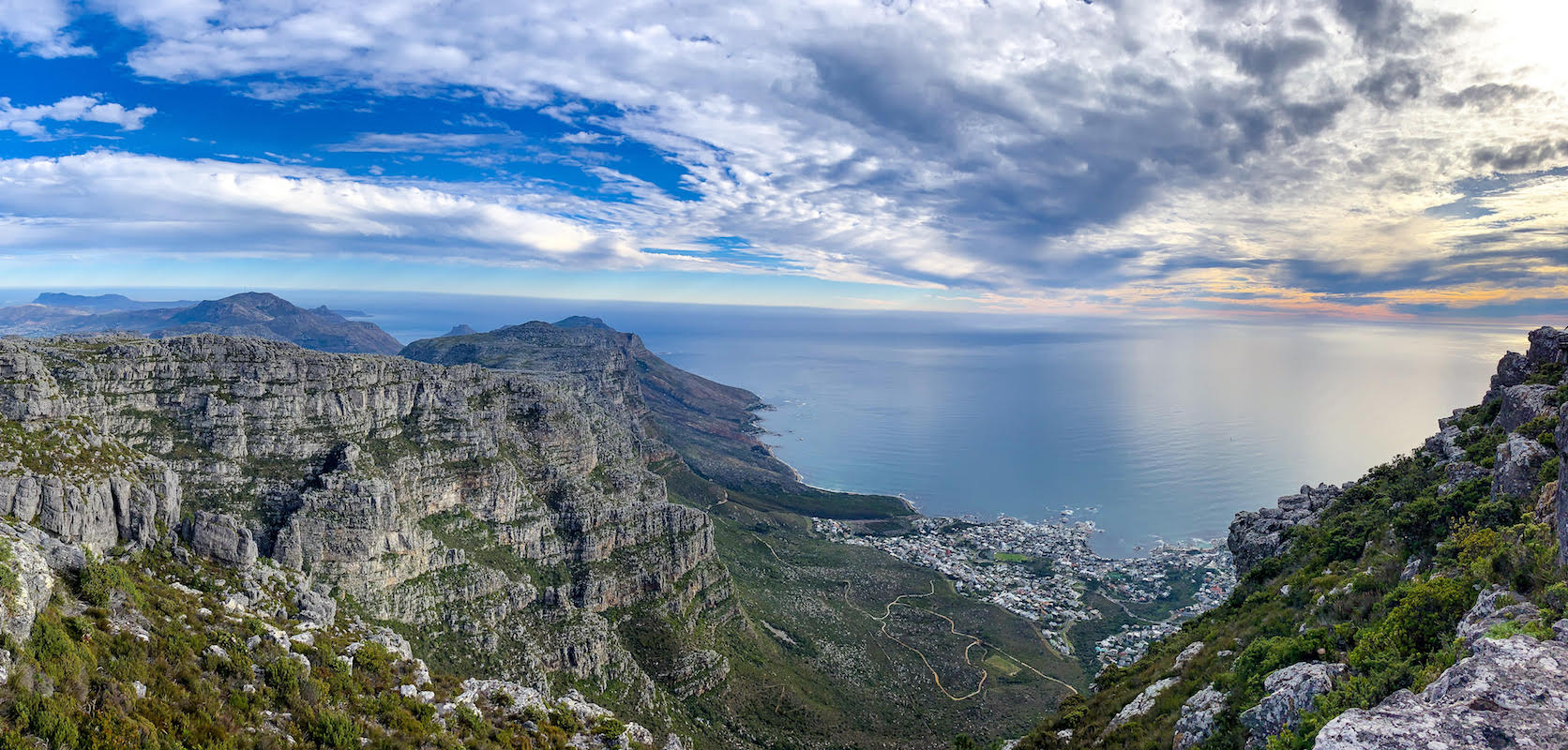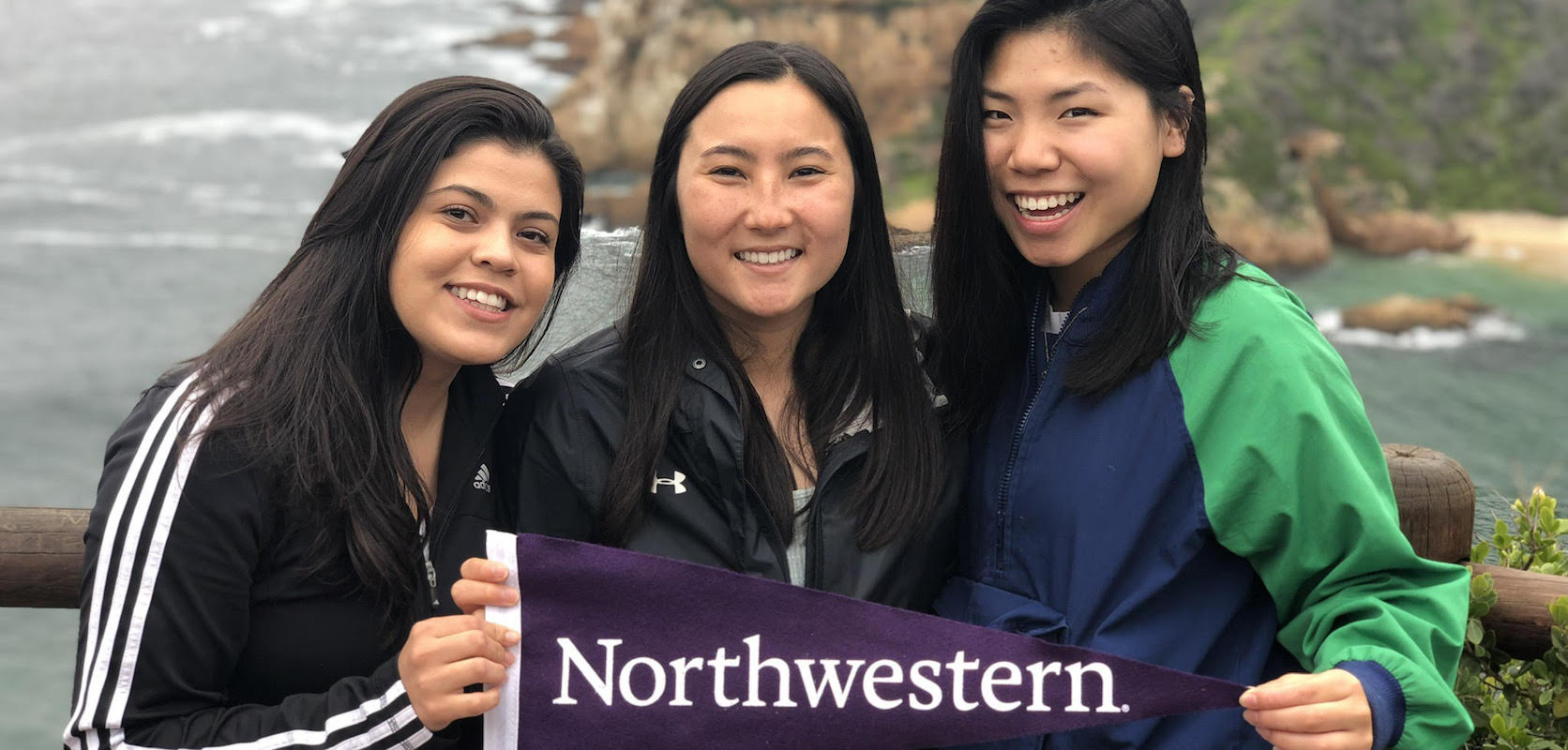 Abigail Wolf
Basketball | Medill 2020 | Journalism Residency in Cape Town, South Africa