Data
Find out how, when and where Northwestern students study abroad. Please check back soon as we share more data points with the community.
All data inquiries can be directed to Whitney Bennett, Study Abroad Program Manager & Information Systems Analyst.
When do students study abroad?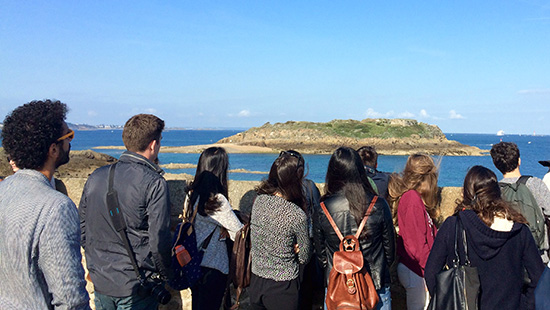 Over half (372) of the 724 Northwestern undergraduates who studied abroad in 2016-17 did so for fall quarter, with the second largest cohort (270) participating in summer. 
50%+
of students choose fall quarter
Where do students study abroad?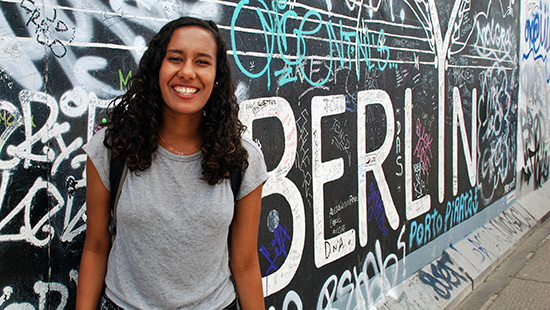 The largest proportion of Northwestern students chose to study abroad on Northwestern-sponsored or affiliated programs in Europe, with the second largest group selecting unaffiliated summer or fall programs – some taking place in multiple countries, and most also located in Europe.
56%
of students choose Europe