Return Home
Now that you've returned from your study abroad program, learn about your next steps and other international opportunities.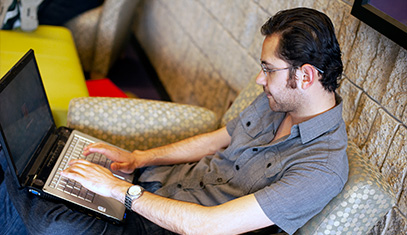 Credit transfer
Learn about the necessary steps to complete the credit transfer process for your school.
Credit transfer process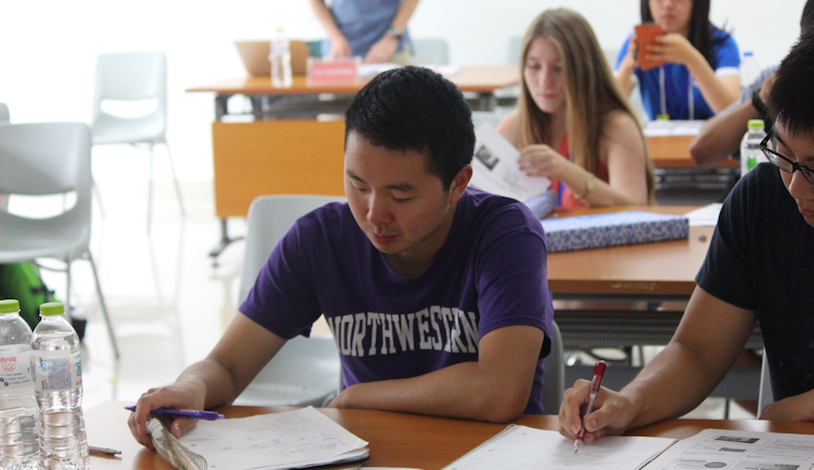 Career Planning
Learn how to market study abroad for your career.
Plan Your Career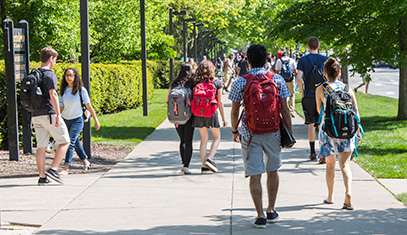 The Re-Entry Experience
Review common experiences of adjusting to life back at home.
Adjust Back to Home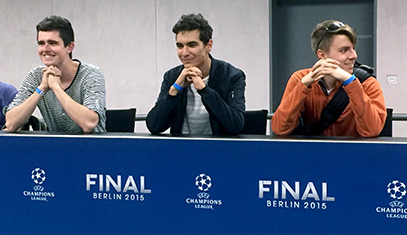 Share your experience
Discover opportunities to build on your time abroad and share what you have learned with others.
Share your international experience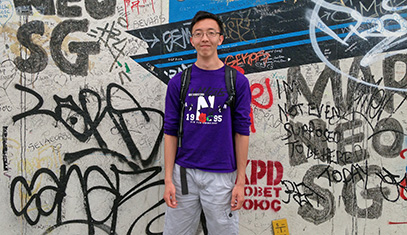 Go abroad again
With proper planning, you can pursue another international opportunity.Other International Opportunities