Meet with an Adviser
The Global Learning Office (GLO) offers a variety of advising appointments to help you navigate the study abroad process. Here's a breakdown of what each appointment type means for you.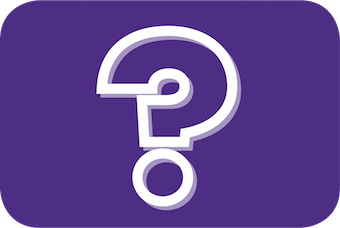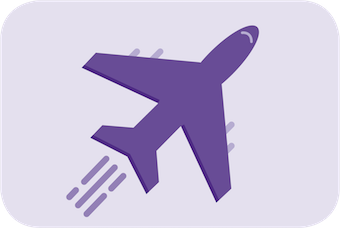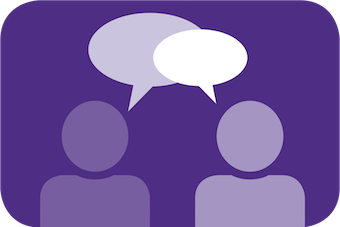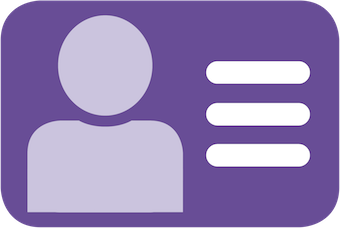 Study Abroad 101
Starting to think about study abroad? Not sure where to start or have questions about the process? This 30 minute general session is for you! All sessions are held virtually until further notice.
September - February: Mondays & Tuesdays at 10 AM & 2:30 PM CST
March - August: Tuesdays, 2:30 PM CST
Drop-in Advising
The GLO advising team is available for virtual drop-in hours on Fridays. This is a great opportunity for students who have attended a Study Abroad 101 and/or have explored the GLO website and have lingering questions. 
Hours: Fridays at 11:00am- 12:00pm 

Accessing the Global Learning office General Drop-in Advising Zoom rooms requires an active NetID and Northwestern Zoom account
You will be added to a waiting room and our advisers will work through students on a first-come, first-serve basis.
There will be a time limit of 15 minutes to accommodate as many students as possible. If you believe your questions will take longer than 15 minutes, please schedule an advising appointment with the appropriate GLO adviser.
Program-Specific Advising
Have you explored the GLO website and narrowed your interests to a particular program(s), country, or region?  Ready to talk specifics about that program? This type of appointment is for you and will provide more information not answered on the website and assistance navigating the study abroad process. We also encourage you to reach out to GLO Ambassadors, and/or contact returnees from various programs. 
Program Interview
The interview is a requirement of the application process ONLY for the following programs:
It is expected that you have carefully reviewed the program's website and resources in detail prior to the interview since this meeting will focus on your interest in a particular program, as well as specific questions you have about this program or study abroad at Northwestern.
For the interview, be prepared to:
Discuss your specific motivations for study abroad and reasons for selecting this program.
Explain how the program and coursework aligns with your personal, academic, and/or professional interests.
Ask informed follow-up questions about program details that you have reviewed on the program website.
Pre-Departure or Returnee Meeting
Have you been accepted to your study abroad program or you have recently returned from your study abroad experience? This type of appointment is for you! You should also consider reaching out to GLO ambassadors for tips on preparing to study abroad or returning to campus.
All GLO appointments will take place virtually via Zoom or phone until further notice.
Financial Aid
We encourage all financial aid recipients to schedule an appointment for Study Abroad Financial Aid advising. Krista Bethel and Kristin Butnik in the financial aid office advise study abroad students about financial aid, scholarships, budgeting, and billing. Most scholarship deadlines range from December to March, so start early if you plan to pursue additional funding opportunities.
All meetings with Krista & Kristin will take place via Zoom until further notice.