Meet with an Adviser
The Global Learning Office (GLO) offers a variety of advising appointments to help you navigate the study abroad process.
Both virtual and in-person appointments are available. 
---
Study Abroad 101
Starting to think about study abroad? Not sure where to start or have questions about the process? This 30 minute general session is for you! All sessions are held virtually.
September - February:
Mondays & Tuesdays at 2:30pm CST
Wednesdays at 10:00am CST
March - August:
You can also access a recording of the Study Abroad 101 if you are unable to attend a live session:
Group Advising
Are you interested in one of the programs or location below? Group advising is required before you are able to meet individually with a GLO adviser and will provide information about academics, program eligibility, housing, passports & visas, the application process, and next steps. All sessions will leave time for Q & A at the end. Click on the appropriate program link to register.  
                                                         - DIS Study Abroad in Scandinavia
                                                         - IES Abroad Madrid STEM
                                                         - IES Abroad Madrid  Business, Economics & Social Sciences
                                                         - LSE Summer School
                                                         - London (All Programs)
                                                         - NU Study Abroad in Paris
                                                         - Florence: Leading a Renaissance Then and Now
                                                         - SU Abroad in Florence
                                                         - Yonsei University (includes summer)                               
Program-Specific Advising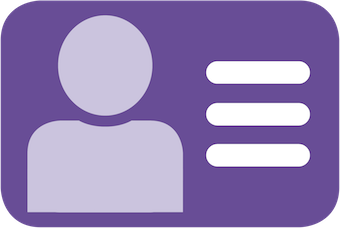 Have you explored programs and narrowed your interests?  Ready to talk specifics? This type of appointment is for you! Before scheduling, please make sure you have reviewed the program website(s) in detail, narrowed down your program choices, and have either started an application and/or have reviewed the Get Started and Apply pages. We also encourage you to reach out to GLO Ambassadors, and/or contact returnees from various programs.
Program Interview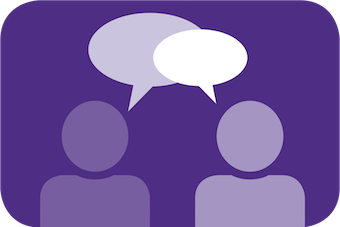 The interview is only a requirement for the following programs: Most exchange programs and All GESI locations.
It is expected that you have carefully reviewed the program's website and resources in detail prior to the interview since this meeting will focus on your interest in a particular program, as well as specific questions you have about this program or                                                                   study abroad at Northwestern.
Pre-Departure or Returnee Meeting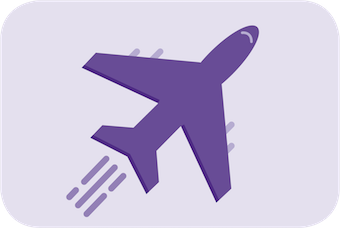 Have you been accepted to your study abroad program or you have recently returned from your study abroad experience? This type of appointment is for you! You should also consider reaching out to GLO ambassadors for tips on preparing to study abroad or returning to campus.
Financial Aid
We encourage all financial aid recipients to schedule an appointment for Study Abroad Financial Aid advising. Krista Bethel and Christine Charles in the financial aid office can advise study abroad students about financial aid, scholarships, budgeting, and billing. Most scholarship deadlines range from December to March, so start early if you plan to pursue additional funding opportunities.                                  
                                                         Schedule a financial aid appointment
Appointments by Location
If interested in programs in multiple countries or regions, please only schedule an initial appointment for one program/region. 
Africa (Sub-Saharan) 
Americas
Asia
Australia & New Zealand
Europe
Middle East & North Africa
Other Programs