Meet with an Adviser
The Global Learning Office (GLO) offers a variety of advising appointments to help you navigate the study abroad process.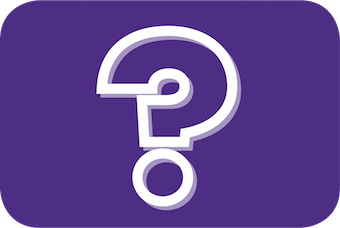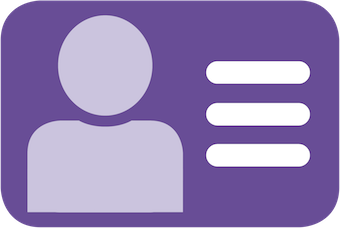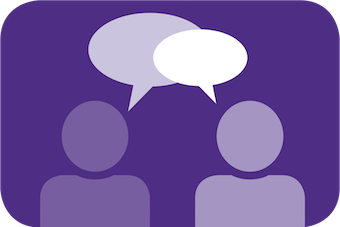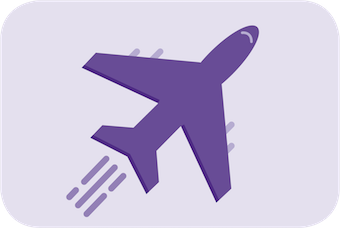 Global Learning Office
Study Abroad 101

Starting to think about study abroad? Not sure where to start or have questions about the process? This type of appointment is for you!

Program-Specific Advising

Have you explored the GLO website and narrowed your interests to a particular program(s), country, or region?  Ready to talk specifics about that program? This type of appointment is for you and will provide more information not answered on the website and assistance navigating the study abroad process. We also encourage you to reach out to a Student Ambassador, and/or contact returnees from various programs. 

Program Interview

The interview is a requirement of the application process for the following Northwestern programs:

It is expected that you have carefully reviewed the program's website and resources in detail prior to the interview since this meeting will focus on your interest in a particular program, as well as specific questions you have about this program or study abroad at Northwestern.

For the interview, please be prepared to:

Discuss your specific motivations for study abroad and reasons for selecting this program.
Explain how the program and coursework aligns with your personal, academic, and/or professional interests.
Ask informed follow-up questions about program details that you have reviewed on the program website.

Pre-Departure or Returnee Meeting

You have been accepted to your study abroad program or you have recently returned from your study abroad experience. You should also consider reaching out to a Student Ambassador or a GESI Fellow for tips on preparing to study abroad or returning to campus.
All appointments take place at:
Global Learning Office
1800 Sherman Ave, Suite 4-400
Evanston, IL 60201
Financial Aid
We encourage all students to schedule an appointment for Study Abroad Financial Aid advising. Krista Bethel and Kristin Butnik in the financial aid office advise study abroad students about financial aid, scholarships, budgeting, and billing. Most scholarship deadlines range from December to March, so start early if you plan to pursue additional funding opportunities. All meetings with Krista and Kristin are located at:

Financial Aid Office
1801 Hinman Ave
Evanston, IL 60201