Academic Planning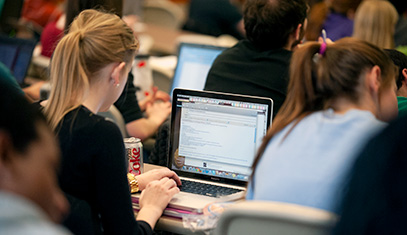 Choosing courses
Before you choose or change your study abroad courses, review information and requirements regarding course selection.
Learn About Choosing Courses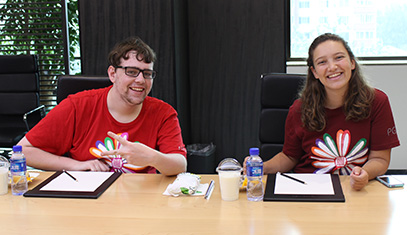 Registration & Credit
Review information and policies related to registration and credit.
Learn About Registration & Credit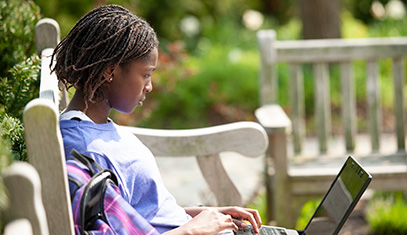 Grades & Transcripts
Review information about how your study abroad courses and grades are recorded on your Northwestern transcript and how to request copies of your study abroad transcript.
Read About Grades & Transcripts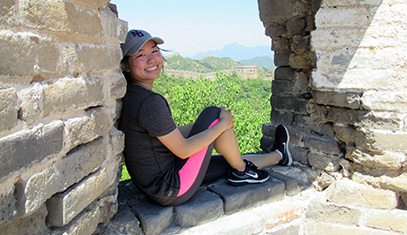 Student Status Issues
Review this information if you are a transfer student, an international student, planning to graduate early, and/or planning to study abroad during your final Northwestern quarter.
Learn About Student Status Issues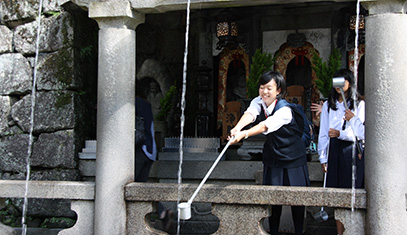 Research, Internships & Service Learning
A research, internship, or service learning placement can give you another chance to engage with the local community. Review some tips and requirements if choosing to participate in these types of experiences abroad.
Learn in the Field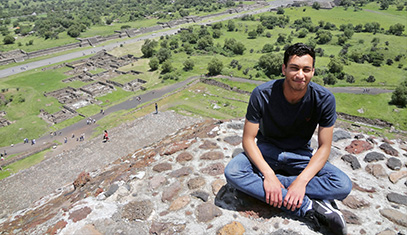 Multiple & Unaffiliated Programs
Participating in multiple study abroad programs, especially when they are during consecutive terms, requires careful planning. So does participating in an unaffiliated program. Consult guidelines, policies and procedures for these program options before making study abroad plans.
Plan Ahead