Senior Design Projects in South Africa: Making Interdisciplinary and Intercultural Connections
Senior Design Projects in South Africa: Making Interdisciplinary and Intercultural Connections
By Margaux MacColl (Medill '20)
July 27, 2020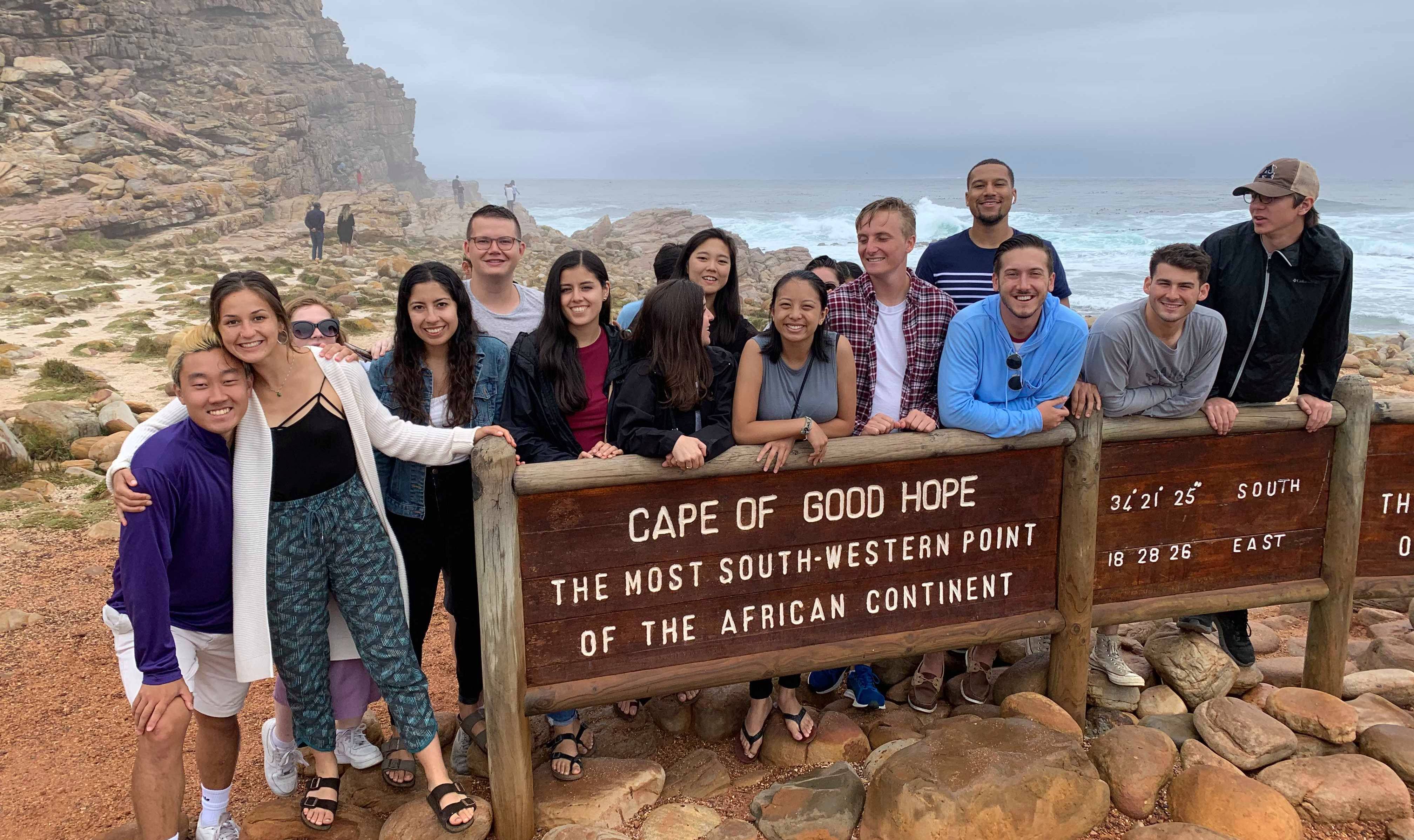 Carolina Alvarez (McCormick '20) knew from day one of college that she wanted to study abroad through the Global Health Technologies (GHT) program in Stellenbosch, South Africa.
"You can kill two birds with one stone," Alvarez, a mechanical engineering major, said.  "Do a study abroad experience, but also have it count very easily for your degree."
Designed especially for engineering students with a senior design project—as well as students from other majors with technical experience—the winter quarter program pairs students with local clients in South Africa to offer a hands-on experience developing medical devices to improve health outcomes in resource-poor environments, such as townships around Cape Town. 
Senior Design Project + Study Abroad
Prior to arrival in-country, GHT Program Directors Martin Nieuwoudt, Matthew Glucksberg, and David Kelso spend months coordinating GHT students' senior design projects in conjunction with other McCormick professors and students.
After students are accepted to the program, Stellenbosch University Professor Dr. Nieuwoudt contacts organizations and industry connections in South Africa to coordinate consulting and design projects for GHT students. Dr. Nieuwoudt curates all GHT projects and works hard to match students' interests and academic backgrounds with the needs and resources of the communities. In the meantime, McCormick Professors Dr. Glucksberg and Dr. Kelso communicate with the GHT students about their projects and groups.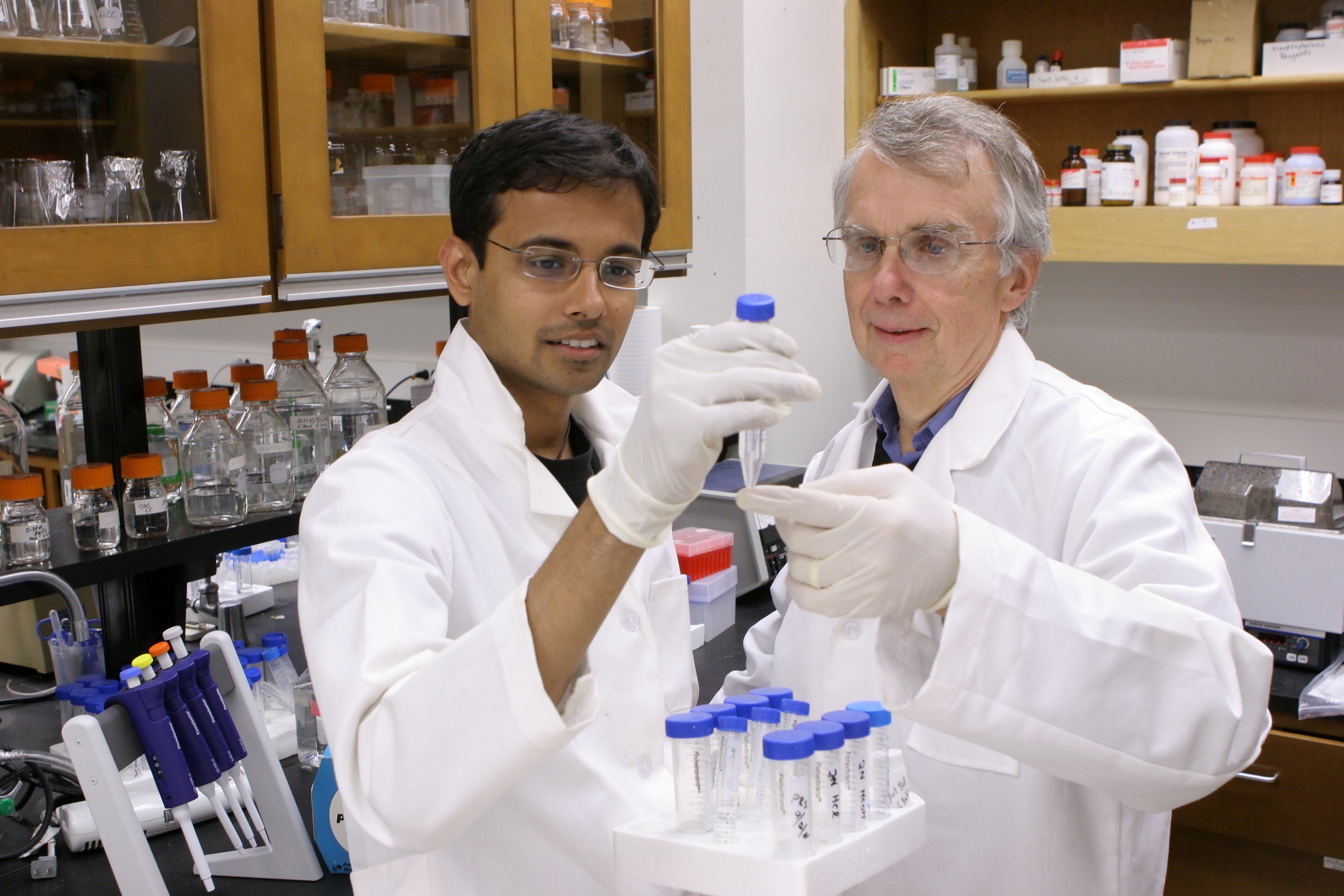 "The most important part of the program is that the students work on real problems with professionals in the Western Cape healthcare ecosystem—academic labs, companies, government officials, and healthcare workers," Dr. Glucksberg said.
Some GHT students begin working on their GHT projects in fall quarter prior to their term abroad; others don't delve into the GHT projects until they arrive in-country at the start of winter quarter. All students receive orientation upon arrival at Stellenbosch University on the greater Cape Town area and the specifics of their project, as well as meet in-country members of their teams.
Often, GHT students contribute to projects that are ongoing over several years, spanning multiple teams from Stellenbosch and Northwestern. During their ten weeks in-country, the GHT students learn about, further develop, and implement aspects of the projects, with help from the program directors as well as professors and graduate students at Stellenbosch University. 
Hands-On Learning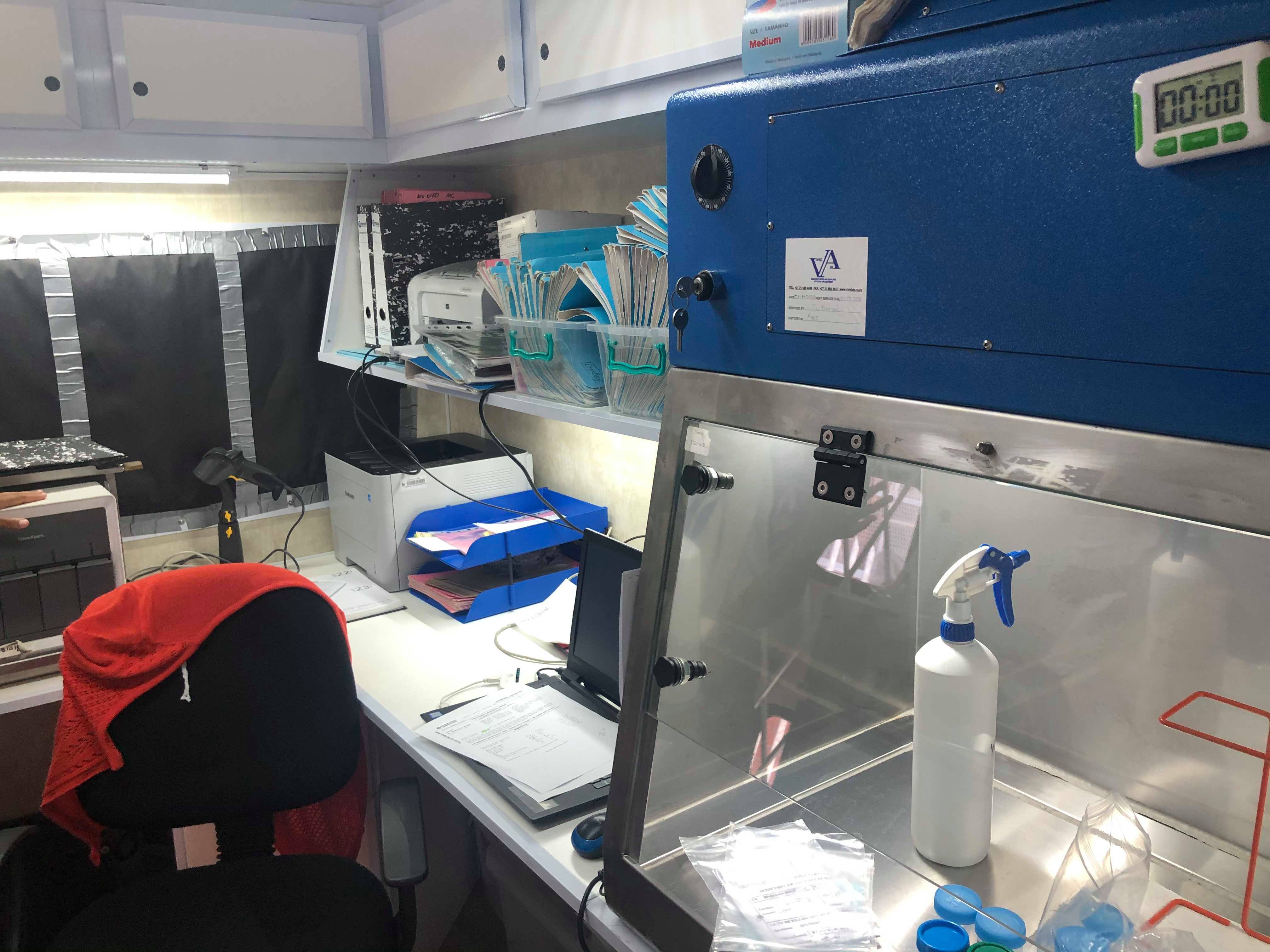 For Jane Choi (McCormick '20), a biomedical engineering major, working firsthand with South African nurses was crucial for her project. She spent fall quarter working with her senior design project teammates to build a point-of-care HIV testing device, which would get patients their results faster. Choi knew their product could potentially help improve HIV testing in South Africa, but first, with the help of a graduate student at the Stellenbosch University, her team needed to adapt their device to the country.
"For all prototypes in general, user feedback is one of the most important [aspects]," Choi said. 
Instead of developing her project entirely from 8,000 miles away, the GHT program gave Choi and her teammate Jeanette Wu (McCormick '20) a chance to work directly with nurses in labs across Cape Town. They watched them use the prototype, and then sent their observations to Evanston, where their other teammates—Sanja Sharma, Sydney Bernstein, and Morgan Perlman—made improvements.
Fendi Vadevoulis (McCormick '20) and Alvarez's project also sought to improve HIV testing. They spent fall quarter helping develop a pipetting robot for HIV testing labs. According to Vadevoulis, a biomedical engineering major, the robot pools several samples together and then reports "if there was any one sample in that batch that is testing at too high of [...] virological load." This makes testing more efficient, since doctors don't always have to run individual tests. 
GHT connected Vadevoulis and Alvarez with professors at Stellenbosch University who could help them access local resources. They spent weeks shadowing various labs and ensuring their product worked well with local hospitals.
While some worked on prototypes for HIV testing, other students in their cohort worked on a variety of projects, ranging from supply chain management to app development. Alvarez emphasized that although GHT can appear geared towards biomedical engineers, the program has opportunities for many majors.
"It's very beneficial to have a mix of different McCormick majors that are not biomedical engineering," Alvarez said, "because the projects are very much interdisciplinary."
Vadevoulis recommends the program for anyone who wants to expand their design and problem-solving skills.
"The entire project [...] is something that I really could sit down in an interview and talk about to potential employers," Vadevoulis said.
A Transformative Experience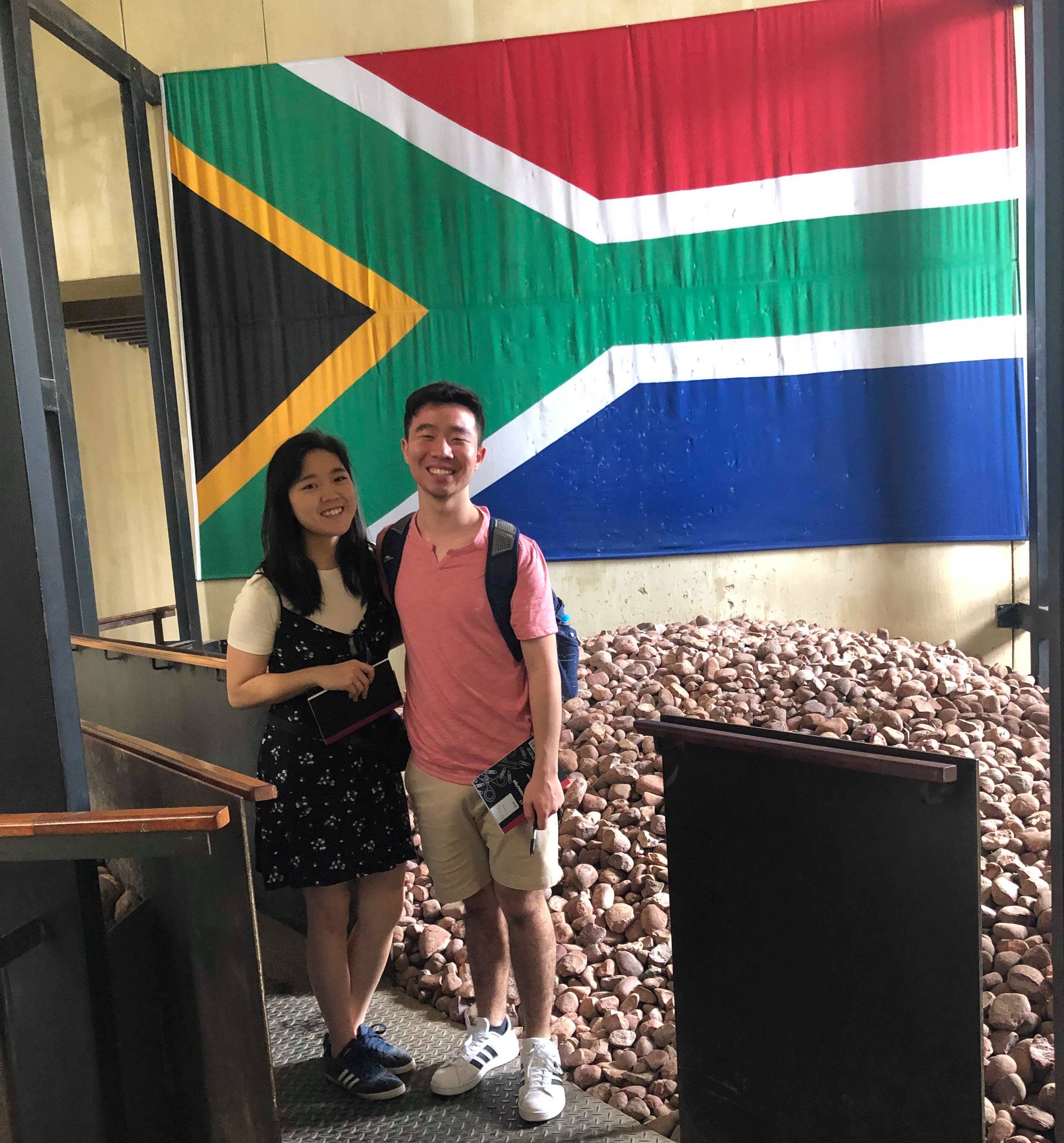 When she wasn't developing her prototype, Choi enjoyed hiking, wandering through museums (such as the Apartheid Museum, pictured), and watching leopards hunt impalas.
Choi emphasized that the program was about more than just engineering; there were plenty of opportunities to explore the country. The program includes several academic and cultural excursions—including excursions to the Cape Peninsula, Johannesburg, and a safari through Kruger National Park. Alvarez said the park was her favorite.
"We got to see the [Kruger National Park] from a more local perspective and learned about the good and the bad," Alvarez said. 
Vadevoulis named the final night of the safari as a trip highlight.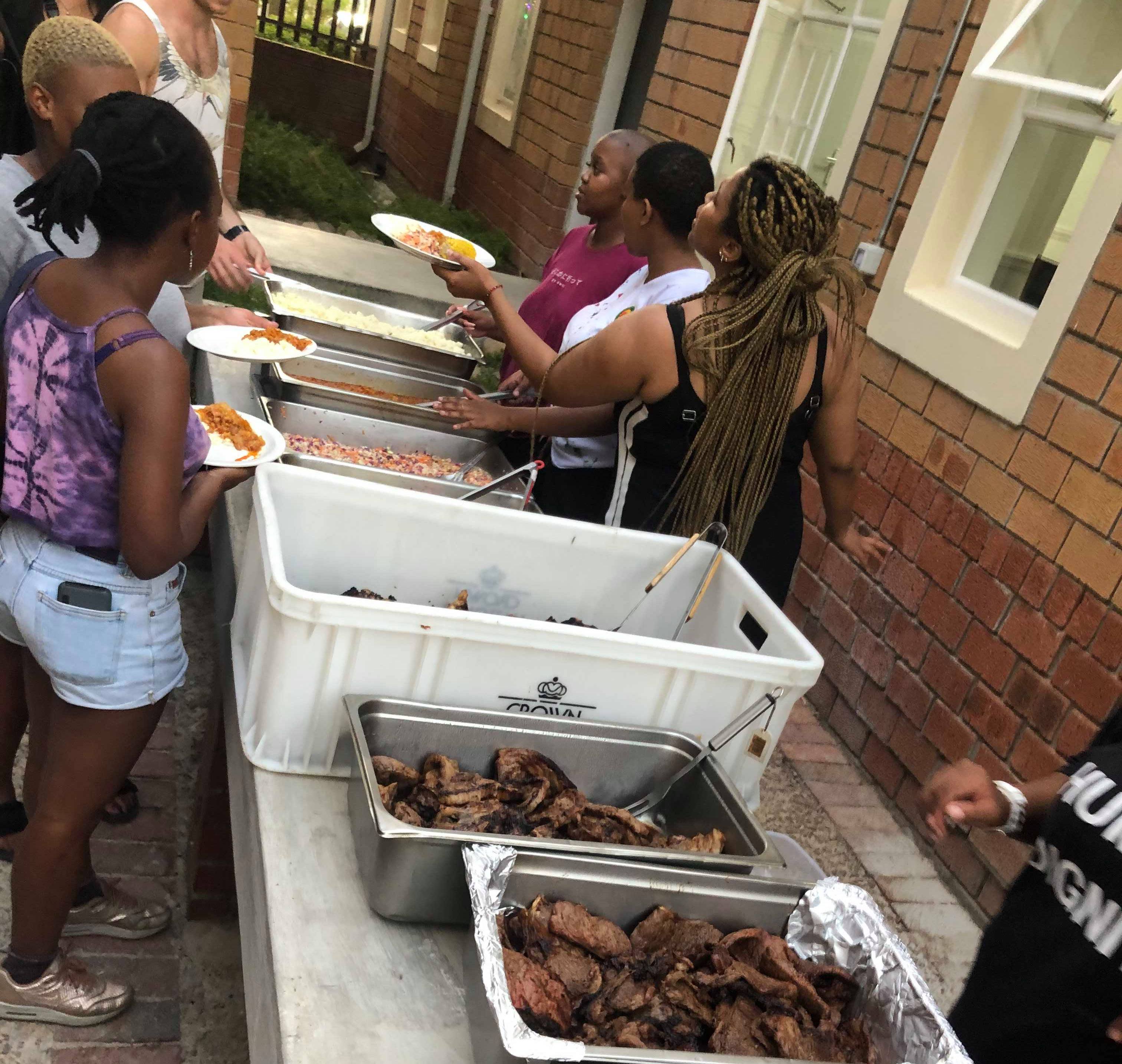 "We walk down this path that's lit up by lanterns and there is a barbecue—or, as they call it in South Africa, a 'braai'—that's all set up for us," she said. "It was a farewell dinner. Everyone was laughing and talking and eating." 
Overall, Vadevoulis said the program helped her grow both as a person and an engineer. "I really felt that I got more of a project-based experience instead of a class-based experience," Vadevoulis said. She appreciated how the program combined courses about the South African healthcare system with a capstone project to give students the tools they needed to make an impactful product.
"Going into industry in the future, this [program] is something that's going to be really helpful for me," Vadevoulis said. 
Alvarez echoed her sentiment. "It was just overall an honestly transformative experience," she said.