Welcome!
As part of Northwestern's Roberta Buffett Institute for Global Affairs, the Office of International Student & Scholar Services (OISS) advances globalization by supporting international students and scholars through orientation, immigration services, advocacy, and outreach. OISS is committed to providing culturally sensitive services of the highest quality. We strive to create an environment conducive to successful educational, personal, and professional experiences.
Whether you are a prospective student, an employee, a student already enrolled in an academic program, a visitor, a department contact, or a member of the greater-Northwestern community, we hope to provide you with information, services, and answers to your questions.
Our Role
We serve Northwestern's international student and scholar population.
7,000+
International students and scholars at Northwestern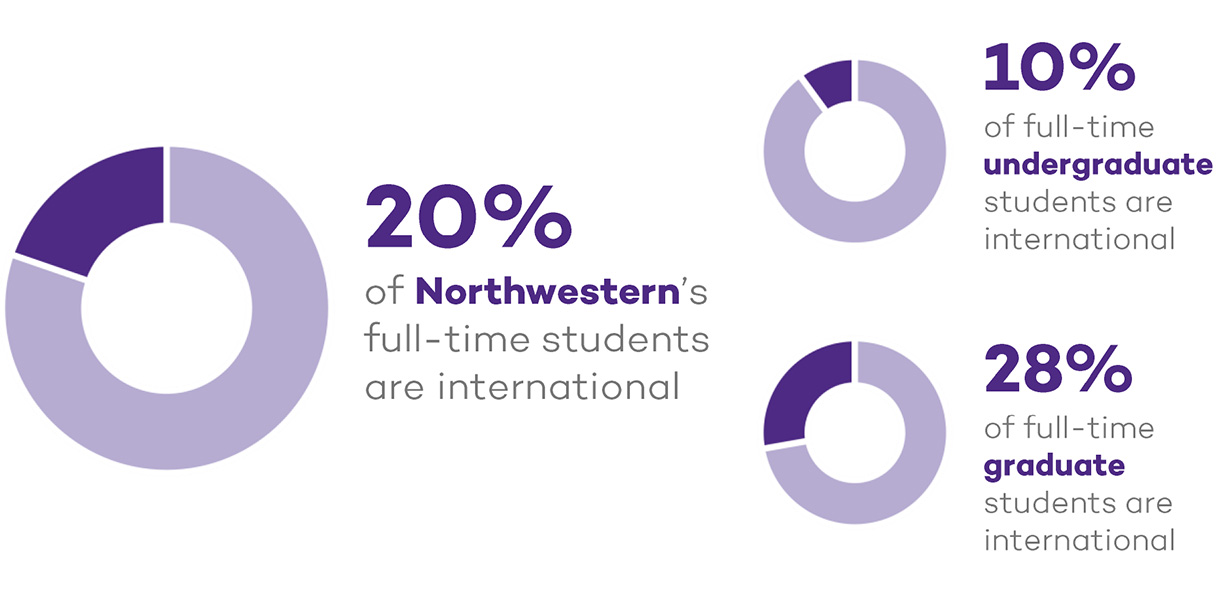 Our Services
Who We Are
Find contact information for our OISS department administrators and advisors, along with the specific audiences we serve.
Our Staff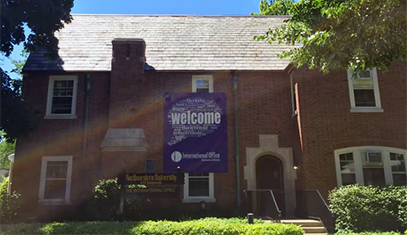 Where to Find Us
View information about our office locations and hours.
Our Office
Stay Informed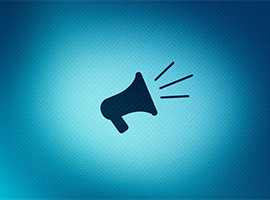 OISS Newsletters
Read the most recent international student & scholar newsletters from the OISS: