Instructions for Faculty, Teaching Assistants and Proxies Requesting Access to CAESAR
The following instructions step you through the process of requesting initial or additional access to CAESAR if you are a faculty member wishing to access class rosters, communicate with students, designate a proxy to enter grades on your behalf or enter grades yourself; if you are a TA wishing to access class rosters, communicate with students and have access to your CTEC evaluations or if you are a proxy entering grades on a faculty member's behalf. Note: you must have a valid NetID and either be a faculty, TA (associated with a class) or designated Proxy in order to request this access.
Step 1
Navigate to the CAESAR login page and sign in using your NetID and password. The CAESAR Menu will appear: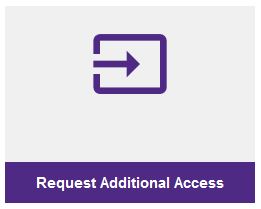 Step 2
Click on the "Request Additional Access" link.
If you do not see the "Request Additional Access" link upon login, click on the "Main Menu" drop-down and select "Request Additional Access." The types of access available to you will default with a checkmark. You will not be able to check boxes that don't apply to you.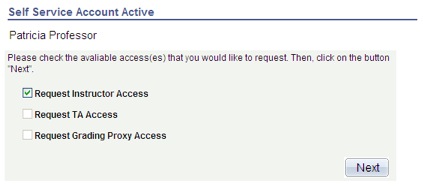 Step 3
Click the Next button. The Statement of Privacy and Agreement appears.
Step 4
Read the agreement carefully and place a checkmark in the box next to the statement: "I accept the terms in this agreement". Click "Next" and the following confirmation page appears: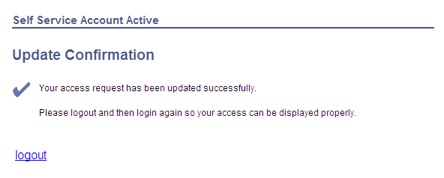 Step 5
Click the logout link. You will automatically return to the CAESAR Sign In page.
Step 6
Log back into CAESAR. A new page will display and you will now be able to access the items requested.