Lead at Norris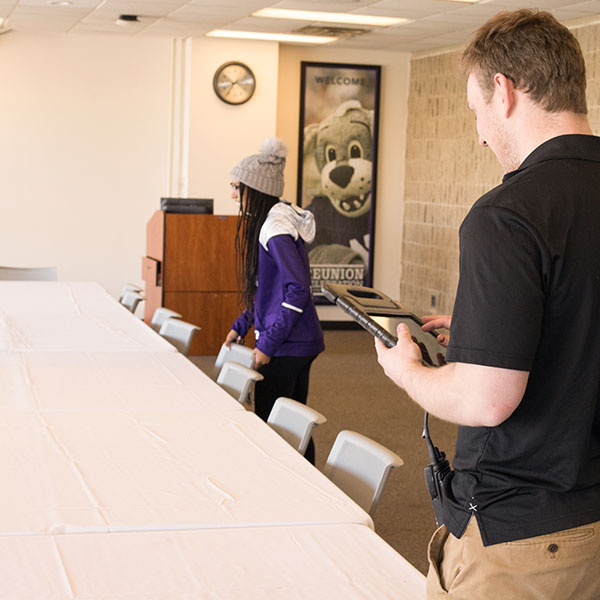 NOTICE FOR 2021 SPRING AND FALL QUARTERS: Norris is currently taking applications for Center Manager and Center Desk Supervisor. For other leadership positions, interested students should check back later in Spring Quarter for additional postings.
Gain valuable career experience and become a Norris Student Employee Leader!
Who May Apply Any undergraduate student may apply for a student supervisory position at Norris
All current Supervisors wishing to continue their leadership role must re-apply for next year
Work-Study is recommended but not required for all positions
University Career Advancement
Visit the Career Advancement website for sample cover letters and resumes, and information on other career services.
How to Apply
Find the Norris leadership job(s) you are interested in
Prepare your cover letter and resume as Word, text, or PDF files
Apply for Center Manager position: https://forms.dosa.northwestern.edu/view.php?id=853965
Apply for Center Desk Supervisor postion: https://forms.dosa.northwestern.edu/view.php?id=853965
NOTE: More positions will likely be added later during the current academic year.
2021-22 Norris Leadership Positions

Note: Current student supervisors will have to reapply for their positions.  If the positions in the department that you apply for are filled, there is an opportunity for your application to be sent to other departments still in need of leadership roles.
Questions?
If you have any questions about the Norris Student Leadership Search, please contact the manager listed for each job above.
Applicants must participate in a paid all-staff training in the fall (tentative) and area-specific training time as scheduled by your supervisor; be subject to quarterly reviews by area supervisors; complete quarterly employment surveys and/or evaluations; and attend regular staff development and advancement opportunities throughout the academic year.