---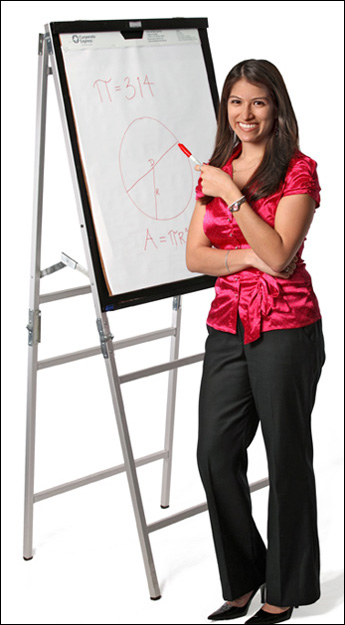 Growing up, Claudia Villamil recalls that her parents stressed the importance of not thinking of herself as a minority or inferior to anyone else.
"I grew up thinking I could do anything, no matter what," says Villamil, a senior from Skokie, Ill.
She certainly hasn't held back during her four years at Northwestern.
Villamil joined the Society of Hispanic Professional Engineers her freshman year. She went on to serve as both secretary and vice president of student affairs for the group. She also led the Northwestern chapter of Sigma Lambda Gamma as president of the sorority, the first Latina-based sorority at the University and the first multicultural Greek organization to be recognized by Northwestern.
A first-generation American (her father was born in Mexico City and her mother was born in Colombia), she participated in Bridging the Gap, a Northwestern project that promotes a better understanding between diverse groups through sustained dialogue. The organization invites students from a variety of backgrounds to participate in biweekly discussions about race and ethnicity.
But Villamil's greatest passion lies in learning and teaching. A chemical engineering major, she crafted a well-rounded curriculum to fulfill her diverse interests not only in math and science but also in human behavior, religion, Latino studies and Spanish.
After participating as a student in the Gateway Science Workshop, a peer-led program to assist students through the introductory course sequence in the sciences and engineering, she returned to help students as an undergraduate peer facilitator a year later. As a mentor, she answered countless questions and helped students realize that they could figure out the material on their own.
Through her co-op learning experience at Abbott Laboratories, Villamil secured a two-year full-time position in a management and development program with Abbott, a global health care company. She wants to gain management experience before eventually committing herself to teaching students at any age level, whether it be at a middle school or at a university.
— Marcelino Benito (J10)
Photo by Andrew Campbell