Recruitment & Intake Information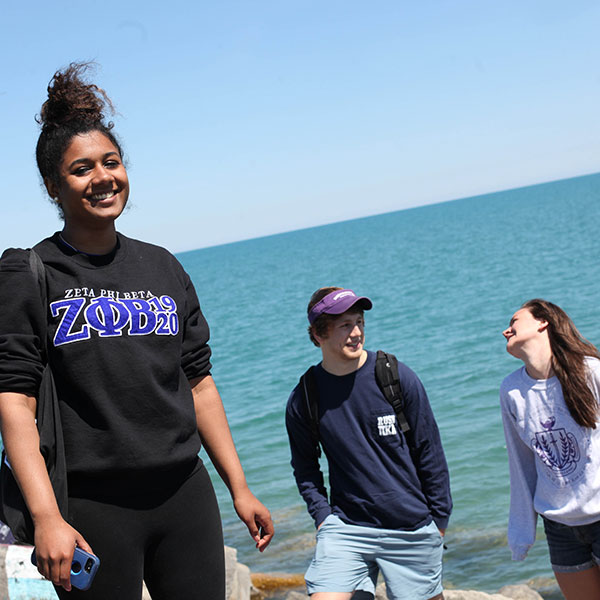 Fraternities and sororities conduct recruitment, intake, and new member activities at various times during the year.
Recruitment processes can either be collabortiave, coordinated by councils, or independent, coordinated by chapters. While first-year students may attend recruitment related events throughout the Fall quarters, they may not be extended bids to membership until the Winter quarter. Transfer students and upperclassmen are allowed to pursue affiliation during the Fall quarter.
Be sure to check out each council's recruitment information to learn more about opportunities to join!