Alpha Phi Alpha Fraternity, Inc.
Alpha Phi Alpha Fraternity, Inc.
Alpha Mu Chapter
Installed: October 21, 1922
"First of All, Servants of All, We Shall Transcend All."
Located: Norris Center, 1999 Campus Drive, Evanston
For the current chapter president, click here: Chapter Presidents.
Organization Facts
National Founding Date: December 4, 1906
Colors: Black, Old Gold
Nickname: Alphas
Call: "A-PHI" or "O-SIX"
You may view the Alpha Phi Alpha national website at www.alphaphialpha.net.
Social Media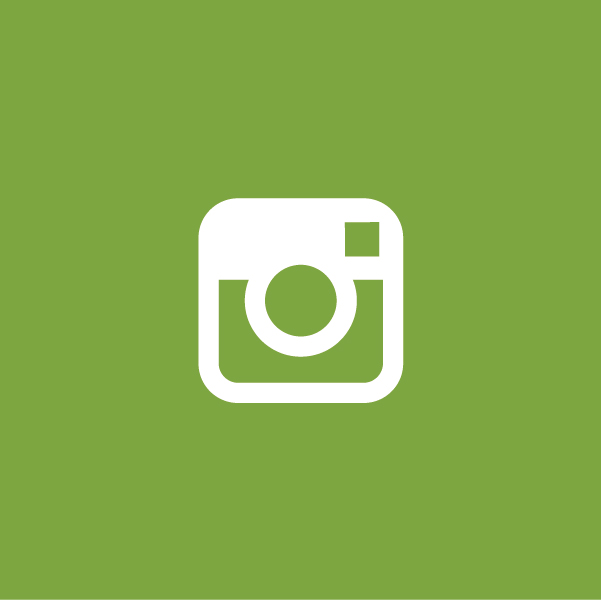 Awards
Alpha Phi Alpha National Convention 2009
NU's Greek Awards 2011-2012
Outstanding New Member, Brandon Matthews
Outstanding Philanthropic Efforts/Initiatives
Omega Society Honor Roll, Tyris Jones
Recruitment
Alpha Phi Alpha has an intake process unique to the organization. For more information, please contact Brandon Jones or visit our NPHC Recruitment page.