Lambda Theta Alpha Latin Sorority, Inc.
Lambda Theta Alpha Latin Sorority, Inc.
Beta Psi Chapter
Installed: March 4, 2001
"Latin by Tradition, not by Definition."
Located: Norris Center, 1999 Campus Drive, Evanston
For the current chapter president, click here: Chapter Presidents
Organization Facts
National Founding Date: December 1975
Colors: Burgundy and Grey
The purpose of Lambda Theta Alpha is to provide a sisterhood based on Unity, Love and Respect; to provide social and cultural activities, and to carry on charitable and educational programs; to promote leadership, maintain high academic standards and to serve as a voice for the Latino community.
You may visit the Beta Psi Chapter's website at is http://lta-betapsi.weebly.com/
You may visit the national website at www.lambdalady.org.
Scholarships
The Beta Psi chapter of Lambda Theta Alpha Latin Sorority, Incorporated gives out an academic scholarship, The Universal Woman Scholarship to a deserving freshman girl every year at their annual Brindis, a banquet that is held during our Founder's week to celebrate Beta Psi's presence on campus. The scholarship started in 2005. For more information on how freshmen girls can apply, email betapsi_lta@gmail.com .
Social Media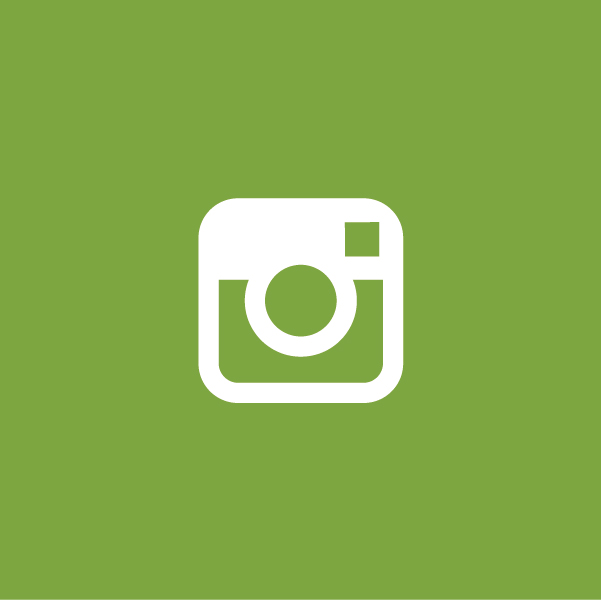 Awards
NU's Greek Awards 2011-2012
Undergraduate Service Award, Sandra Garnica
Outstanding Public Relations
Intake
Lambda Theta Alpha has a special intake process. For more information on becoming a potential candidate, please visit the chapter website.