Kappa Phi Lambda Sorority, Inc.
Kappa Phi Lambda Sorority, Inc.
Nu Chapter
Installed: November 23, 2002
"Sisterhood, Service, and Cultural Diversity."
Located: Norris Center, 1999 Campus Drive, Evanston
For the current chapter president, click here: Chapter Presidents
Organization Facts
National Founding Date: March 9, 1995
Colors: Scarlet Red, Heather Grey, and White
PREAMBLE
We, the sisters of Kappa Phi Lambda Sorority, Incorporated, strive to strengthen Sisterhood amongst women by providing service and promoting cultural diversity to our members and our community, thus securing the bond of kinship for posterity. Kappa Phi Lambda exists to further educate individuals about Pan-Asian culture, while keeping our own identities. We aim for academic excellence, keeping in mind the importance of education and learning as the key to strength, awareness, and fulfillment.
You may view the Kappa Phi Lambda website at www.kappaphilambda.org.
Social Media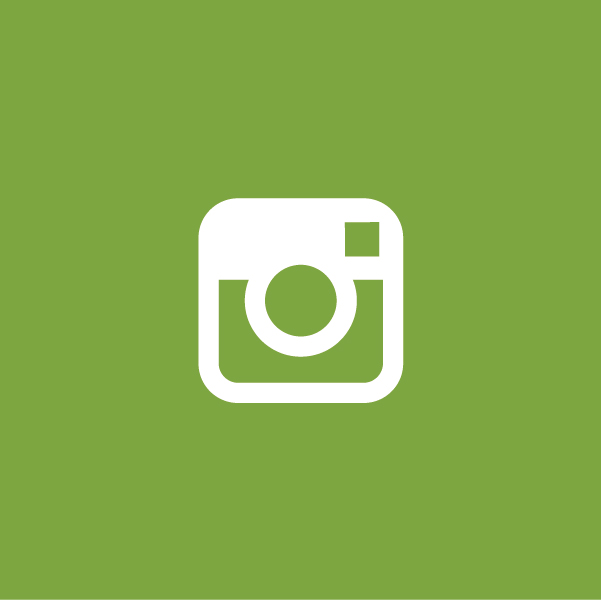 Awards
Kappa Phi Lambda's Summer Convention 2009
Best Chapter in Region (Midwest)
NU's Greek Awards 2011-2012
Omega Society Honor Roll, Ruth Chen
Omega Society Honor Roll, Sharon Kim
Outstanding Academic Programming
Outstanding Recruitment/Intake Initiatives
Outstanding External Relations
Intake
Kappa Phi Lambda has an intake process unique to the organization. For more information, please contact nwukpl.president@gmail.com