Delta Sigma Theta Sorority, Inc.
Delta Sigma Theta Sorority, Inc.
Theta Alpha Chapter
Installed: January 9, 1971
"Intelligence is the Torch of Wisdom."
Located: Norris Center, 1999 Campus Drive, Evanston
For the current chapter president, click here: Chapter Presidents.
Organization Facts
National Founding Date: January 13, 1913
Colors: Crimson, Cream
Nickname: Deltas
Call: "OO-OOP"
You may visit the Theta Alpha Chapter's website at https://dstthetaalpha.wixsite.com/website 
You may view the Delta Sigma Theta national website at www.deltasigmatheta.org.
Social Media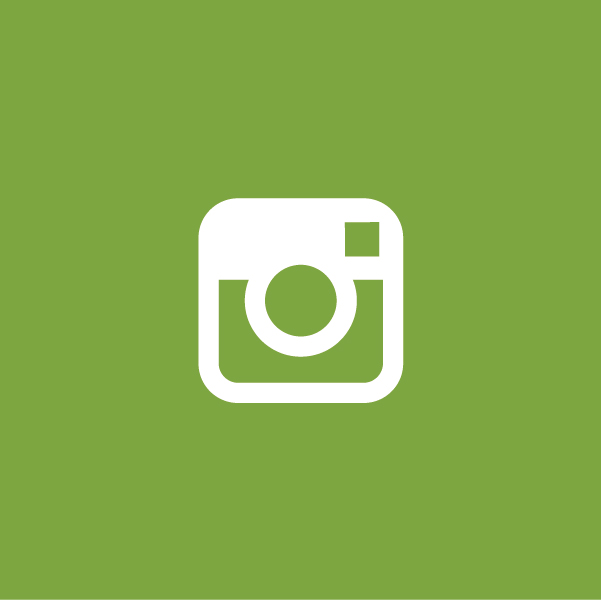 Awards
Midwest Regional Programming Awards 2021
2nd Place - Physical and Mental Health
2nd Place - Educational Development
NU's Greek Awards 2011-2012
Outstanding Community Service Efforts
Outstanding Campus/Greek Involvement
Recruitment
Delta Sigma Theta has an intake process unique to the organization. For more information, please contact Jessica Hunter or visit our NPHC Recruitment page.