Sigma Lambda Gamma National Sorority, Inc.
Sigma Lambda Gamma National Sorority, Inc.
Tau Alpha Chapter
Installed: February 19, 2000
"Culture is Pride, Pride is Success."
Located: Norris Center, 1999 Campus Drive, Evanston
For the current chapter president, click here: Chapter Presidents
Organization Facts
National Founding Date: April 9, 1990
Colors: Shocking Pink and Majestic Purple
Mission Statement
Sigma Lambda Gamma strives to be the premier organization committed to providing a mechanism of empowerment to all women.
Through a network of close to 3,000 multicultural sisters from collegiate chapters and alumnae associations located across the United States, we promote academic excellence and higher education for all women via a dedication and incorporation of the sorority principles – Academics, Community Service, Cultural Awareness, Morals & Ethics, and Social Interaction – in our lives.
Vision Statement
Recognizing our responsibility to the progression of a positive global community, we stress the importance of morals, ethics, and education in our daily lives so that we serve the needs of our neighbors through a mutual respect and understanding of our varying cultures.
You may view the Sigma Lambda Gamma national website at www.sigmalambdagamma.com.
Social Media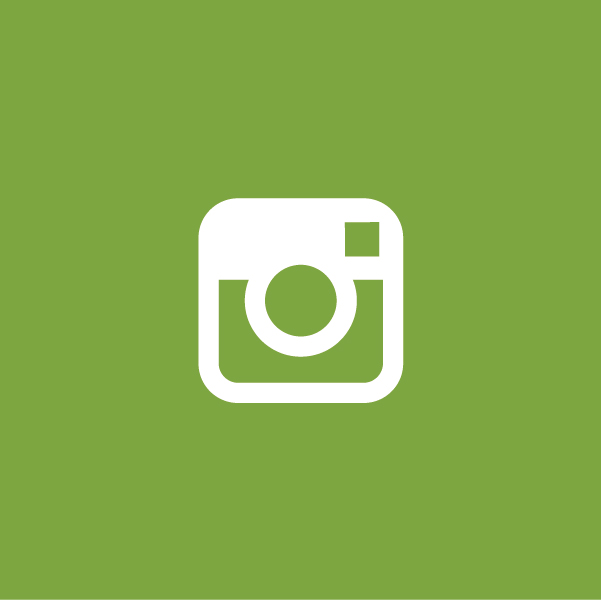 Awards
NU's Greek Awards 2011-2012
Chapter of the Year
Omega Society Honor Roll, Karina Vargas
Outstanding Philanthropic Event
Outstanding Campus/Greek Involvement
Outstanding New Member Education
Outstanding Chapter Management
Intake
Sigma Lambda Gamma encourages any women who are interested in joining SLG to attend their events and get to know the current membership.