Phi Beta Sigma Fraternity, Inc.
Phi Beta Sigma Fraternity, Inc.
Iota Nu Chapter
Installed: May 1, 1978
"Culture for Service and Service for Humanity."
Located: Norris Center, 1999 Campus Drive, Evanston
For the current chapter president, click here: Chapter Presidents.
Organization Facts
National Founding Date: January 16, 1920
Colors: Royal Blue, Pure White
Nickname: Sigmas
Call: "BLU-PHI...YOU-KNOW"
You may visit the Iota Nu Chapter's website at: http://illustriousiotanu1978.weebly.com/
You may view the national website at: www.phibetasigma1914.org
Social Media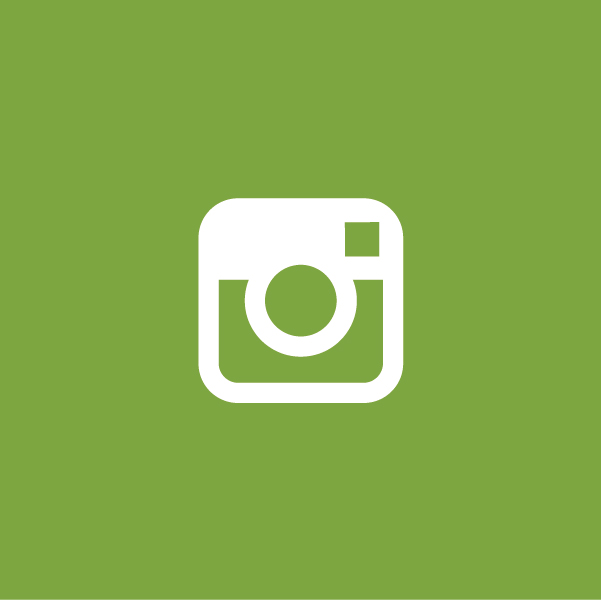 Recruitment
Phi Beta Sigma has an intake process unique to the organization. For more information, please contact the chapter president or visit our NPHC Recruitment page.