Student Affairs Leadership
Division Leaders
Meet the people who lead Student Affairs.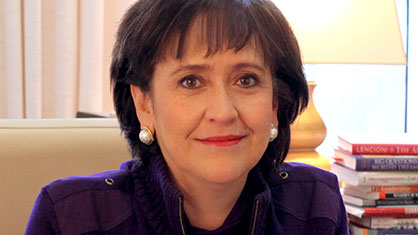 Vice President
Patricia Telles-Irvin, Ed. D.About the Vice President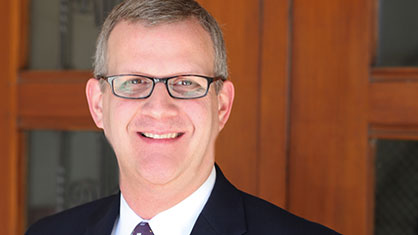 Dean of Students
Todd AdamsAbout the Dean of Students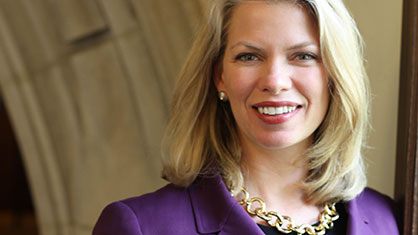 Associate Vice President & Chief of Staff
Julie Payne-Kirchmeier, Ph. D.About the Associate VP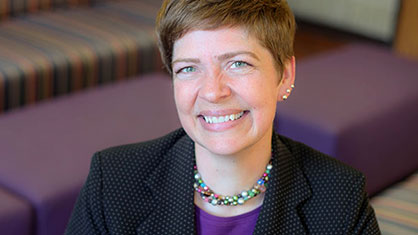 Assistant Vice President for Student Engagement
Kelly A. Schaefer, Ph.D.About the Assistant VP Student Engagement
In addition, the Vice President relies on the support of the Student Affairs Leadership Team (SALT), which is comprised of Assistant Vice Presidents as well as leaders from eight Student Affairs departments, and the Office of the Vice President staff.