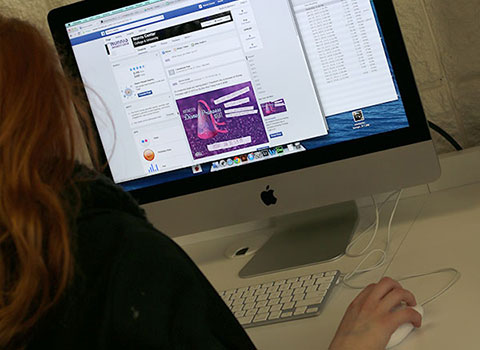 More About Requests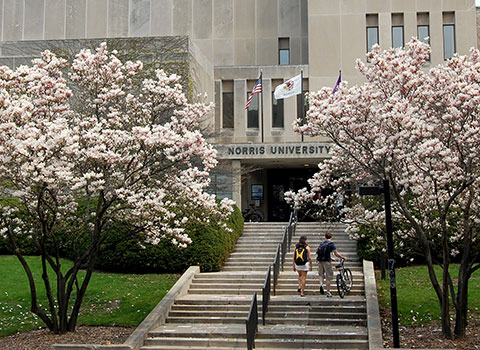 Student Affairs Blog & Monthly Newsletter
Blog Posts
Student Affairs Monthly Newsletter
Please submit your entry for next months SA Monthly Newsletter to Students here.
Entries must be received by the last day of the month to be considered for the next month's newsletter. Keep in mind this newsletter is going to students only. You will be contacted if there are any issues or questions for follow up information.
Check Out Our Student Blog!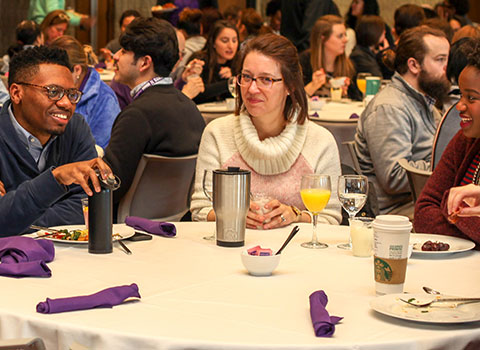 Student Affairs Snapshot
Submit content to the Student Affairs Snapshot, a weekly e-newsletter distributed by Student Affairs Marketing to division staff each Monday. Each section of the e-newsletter has specific guidelines for inclusion.
Snapshot Form
Snapshot Guidelines
Submit to Snapshot!