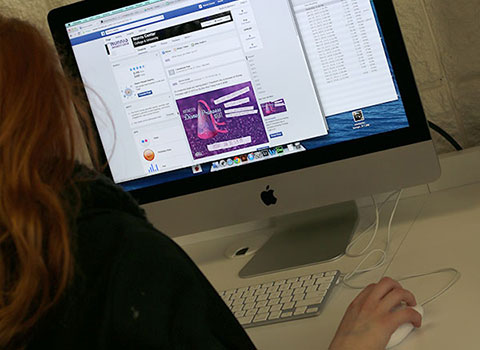 More About Requests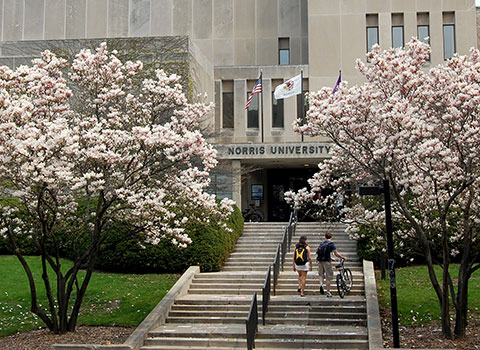 Student Affairs Blog & Paw Print Newsletter
Blog Posts
Student Paw Print Newsletter
Please submit your entry for the next Paw Print Newsletter
SUMMER SCHEDULE
The Paw Print will be going out once or twice a month for summer based on content submissions. Please continue to submit if you have interesting or time sensitive content and it will go out with the next issue. If you have anything urgent, email Jill Norton to schedule. The next issue will be going out Wednesday, July 8.
Deadline Tuesday prior at 5:00 PM
Any graphics submitted will be evaluated for usage. If you would like help creating a graphic for your submission, contact Jessica Toro-Pacheco.
Check Out Our Student Blog!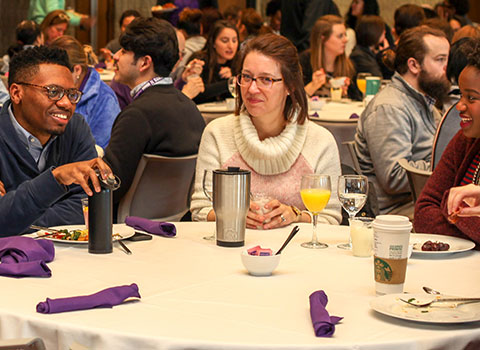 Student Affairs Snapshot
Submit content to the Student Affairs Snapshot, a weekly e-newsletter distributed by Student Affairs Marketing to division staff each Monday. Each section of the e-newsletter has specific guidelines for inclusion.
Snapshot Form
Snapshot Guidelines
Submit to Snapshot!