Women's Residential College (Hobart House)
Women's Residential College (Hobart House)
College Staff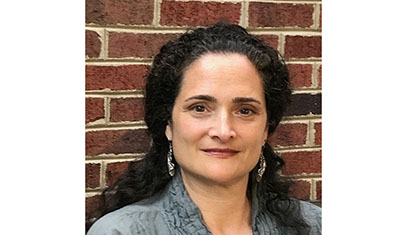 Faculty Chair
Jeanine Casler, Writing Program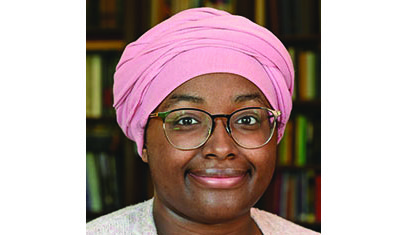 Associate Chair
Diamond Jones, Office of Undergraduate Research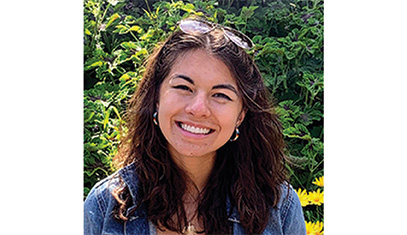 Assistant Chair
Kyla Knauf, Plant Biology and Conservation
Faculty Chair's Welcome
Welcome to Hobart, the Women's Residential College!  Hobart has a long tradition as a space where women from many different backgrounds and with many different academic interests have flourished at Northwestern.  I know this partly first-hand, because I've been affiliated with Hobart, either as a fellow or as a member of the Chair staff, for over fifteen years. 
Hobart is a small Residential College (49 residents), ideal for developing a strong sense of community.  I'm committed to helping you all create that community. 
Our executive board members program events and activities throughout the academic year for you to take part in.  Because Hobart is part of the Residential College system, you'll also have an opportunity this year to participate in cross-college trips, whether it's to the Shedd Aquarium (this fall quarter) or Wicked (this winter quarter) or possibly to the Chicago Shakespeare Theatre or a bike tour of Chicago.
One of the great benefits of being part of a Residential College is that you're automatically connected to an affiliated group of faculty and staff fellows from across the university.  At Hobart we have many fellows who return for more than one year, and we currently have a few who have been with Hobart for over twenty years!  That speaks not only to their commitment but to how much they've come to enjoy talking with all of you and being part of the Hobart community. 
A regular part of that happens at the fellows lunches in the Hobart dining room, where you can talk about your classes (and the classes fellows are teaching) or anything that is on your mind.  It's casual but a great opportunity to learn and share perspectives.  Over the years, I can count among the best conversations I've had at Northwestern the ones I've had with students and fellows at these lunches—discussions of books and movies, thoughtful engagement with issues on campus and beyond, and many, many laughs.
Women's Residential College Fellows and Graduate Associates
| Name | Position | Department |
| --- | --- | --- |
| Fadia Antabli | Associate Professor of Instruction | Arabic |
| Ordel Brown | Associate Professor of Instruction | Undergraduate Engineering |
| Alicia Caticha | Assistant Professor | Art History |
| Nancy Cunniff | Director | One Book One Northwestern Program |
| Jillana Enteen | Professor of Instruction | Gender and Sexuality Studies |
| Njoki Kamau | Associate Director | Women's Center |
| Chamille Lescott | Assistant Professor of Instruction | Office of Undergraduate Engineering |
| Ann Marshall | Director for Undergraduate Academic Affairs | WCAS Administration |
| Jim O'Laughlin | Associate Professor of Instruction | The Cook Family Writing Program |
| Monica Russel y Rodriguez | Adjunct Distinguished Senior Lecturer | Anthropology |
| Mark Sheldon | Distinguished Senior Lecturer Emeritus | Philosophy |
| Billy Siegenfeld | Professor | Theatre |