Humanities Residential College (Chapin Hall)
Humanities Residential College (Chapin Hall)
College Staff
Interim Faculty Chair
Meaghan Fritz, Writing Program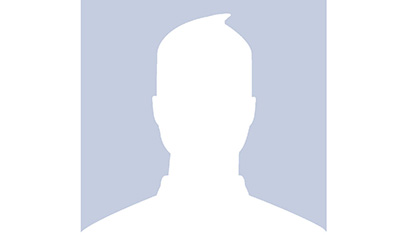 Associate Chair
Sean Ebels Duggan, Philosophy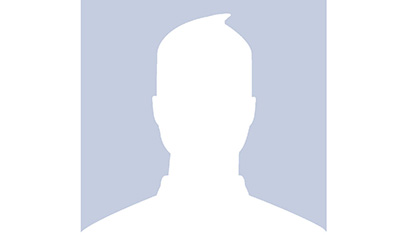 Assistant Chair
Tochukwu Eze, Computer Science
Faculty Chair's Welcome
Greetings and welcome! My name is Tom Burke, and I am the faculty chair in Chapin. On behalf of faculty fellows and the Chapin staff, please know that we are so excited that you'll be joining our community next year! Chapinos are a special breed: we are engineers, actors, biologists, and historians, for instance, and while our educational pursuits may vary, we are united by a common interest in--and reflection on--the human experience. We invite you to grow comfortable with your RC family, to experience our collective curiosity, and to laugh and have fun with us!

This year we will face new obstacles as we navigate through these difficult and unpredictable times. Where we once had the luxury of large gatherings, for instance, we now charge ourselves with exploring different and innovative ways to engage each other and the community. This could feel daunting—and, it is daunting—except that there is a long tradition of friendship, fellowship, and perseverance in Chapin, and those traits are thriving presently. These days, the truly exceptional quality of character in Chapin has emerged. There is great excitement to be together and to share our ideas and experiences. We are very excited for the upcoming year, and for you to be with us!   I am very excited by the individual expertise and experiences we all bring to the table in Chapin, whether that's because of where we grew up—in another part of the country, or on another continent—or because of the books we've read and people we've met. Chapinos have always impressed me with their genuine curiosity about the world.
In addition to my role with Chapin, I also work in the Kaplan Humanities Institute in WCAS. If you're in the Kaplan Scholars Program, you'll see me regularly. I am also a writer, and you can sometimes find me teaching creative writing, or heading to literary events on campus and in Chicago. I hope some of you will join me for these literary excursions!
We look forward to a wonderful 2020-2021 together! Welcome!
Humanities (Chapin) Residential College Fellows and Graduate Associates
| Name | Position | Department |
| --- | --- | --- |
| Mark D'Arienzo | Senior Associate Director | Residential Services |
| Elzbieta Foeller-Pituch | Assistant Director | Center for Historical Studies |
| Erik Gernand | Associate Professor of Instruction | Radio/TV/Film |
| Isaac Ginsberg Miller | Graduate Associate | African American Studies |
| Mel Keiser | Business Coordinator | Art History |
| Elizabeth McCabe | Assistant Professor of Instruction | Chicago Field Studies |
| Jason Roberts | Associate Director | Office of Fellowships |
| Ingrid Zeller | Professor of Instruction | German |