Ayers Residential College of Commerce and Industry (ACCI)
Ayers Residential College of Commerce and Industry (ACCI)
This page contains programmatic information about Ayers Residential College. You can access building information on the Ayers facilities page.
College Website
College Staff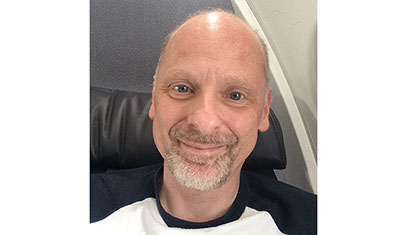 Faculty Chair
Vinzenz Unger, Molecular Biosciences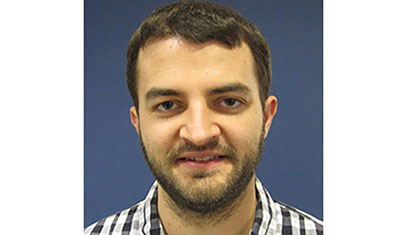 Associate Chair
Nicholas D Marchuk, Mechanical Engineering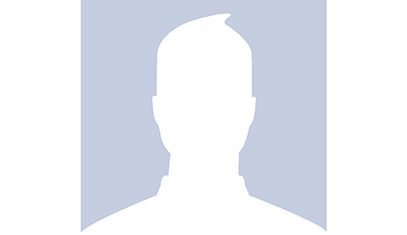 Assistant Chair
Adetoye Adekoya, Materials Science and Engineering
Faculty Chair's Welcome
Welcome to the Ayers College of Commerce and Industry!

ACCI is a dynamic community of students from diverse backgrounds with a wide array of interests and talents. We have students from across the undergraduate colleges of Northwestern who come together as members of a vibrant, friendly community. Faculty fellows, who are faculty members formally affiliated with ACCI, come from a variety of disciplines including psychology, chemistry, economics, marketing, math, and the Kellogg School of Management. While our faculty fellows come from very different departments, they all share an interest in the students of ACCI and an enthusiasm for being engaged with students outside of the classroom. The sense of community is clearly evident from the number of our former residents who continue to be non-resident members even after they've moved off campus.

The Ayers College of Commerce and Industry was founded in 1974 as an organization for undergraduate students interested in business issues. Our business theme is evident in a number of programs sponsored by students, staff and fellows. The most prominent of them all is the student-run annual Business Symposium, which brings in corporate and community leaders to address a topic of interest to the members of ACCI and the broader Northwestern community. Past Business Symposia were focused on topics like "marketing ethics", or "careers of the future". This year's symposium will revolve around the impact of current events on business and business related trajectories.

Not everyone in ACCI is specifically and exclusively interested in business – in fact, the majority of residents relate to business through other disciplines such as engineering or life sciences, and some residents have no primary interest in business at all but find themselves in Ayers for other reasons. Reflective of this diversity in backgrounds and interest, we have plenty of opportunities for programs and events for all of our students. The College staff sponsors faculty & student game nights and social events, we participate in social and cultural events with other residential colleges, and the student leaders of ACCI provide a wide range of social, service, and academic opportunities beyond those with a specifically business-oriented theme. ACCI is simply a great place to live and become part of a true community!
Ayers Residential College Of Commerce And Industry Fellows And Graduate Associates
| NAME | POSITION | DEPARTMENT |
| --- | --- | --- |
| Mark Aparece | Assistant Professor of Instruction | Chemistry |
| Sara Broaders | Professor of Instruction | Psychology |
| Laura Gardner | Graduate Associate | Earth and Planetary Sciences |
| James Hambleton | Assistant Professor | Civil and Environmental Engineering |
| Stephanie Knezz | Assistant Professor of Instruction | Chemistry |
| Aaron Peterson | Associate Professor of Instruction | Mathematics |
| Robin Soffer | Associate Professor of Instruction | Kapnick Center for Business Institutions |
| David Uttal | Professor | Psychology |