Our Mission
Supporting the health, safety and security of students, faculty and staff who travel abroad.
Announcements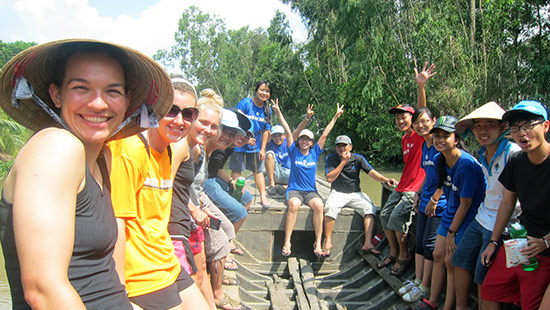 Undergraduate students gain valuable experience a Global Safety Work-Study position.  Must have a federal work-study allotment for 2018-19.  Contact globalsafety@northwestern.edu.
U.S. Department of State's Global Map
Before you travel internationally, click on your destination on the map below and review the Travel Advisory and country information page.