Our Mission
Supporting the health, safety and security of students, faculty and staff who travel abroad.
Announcements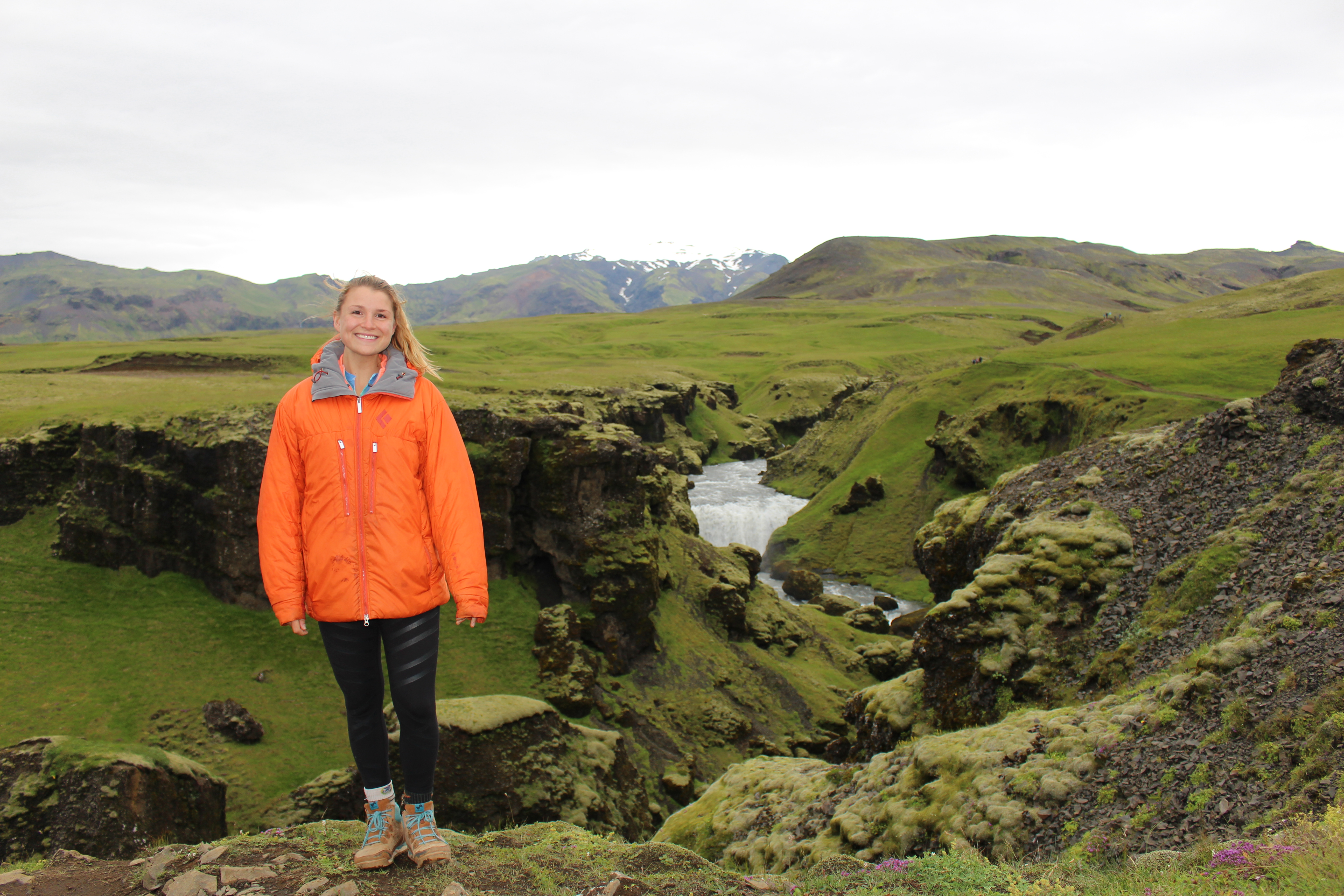 Check out our updated Graduate Student Travel Policies including minimum requirements for traveling abroad on Northwestern-affiliated travel. Learn about new funding for Wilderness First Aid Training for those traveling to remote or rural international locations.
U.S. Department of State's Global Map
Before you travel internationally, click on your destination on the map below and review the Travel Advisory and country information page.