Our Mission
Supporting the health, safety and security of students, faculty and staff who travel abroad.
Announcements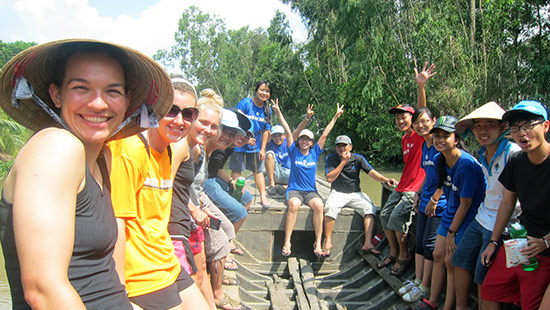 Apply for a Wilderness Training First Aid Grant for international travel to rural or remote destinations. 2018 awards will be made on a rolling basis through August 1.
10:00 AM - 11:00 AM, 1800 Sherman Avenue
Training session for faculty and staff leading student groups abroad. Focuses on handling health, safety and security issues while abroad. If you'd like to attend, please email globalsafety@northwestern.edu.  
U.S. Department of State's Global Map
Before you travel internationally, click on your destination on the map below and review the Travel Advisory and country information page.