Remote Wellness Coaching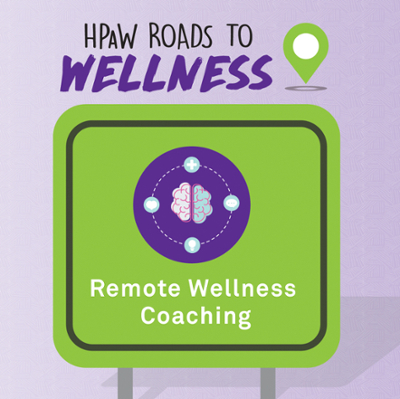 Health Promotion and Wellness staff offer individual remote wellness coaching for Northwestern students to explore options available for improving their own personal well-being. Wellness coaching is a collaborative, non-judgmental process that can help you identify and achieve your health and wellness goals and learn practical skills to improve overall wellbeing.
Whether you are considering how to begin changing a personal health habit, wish to discuss your alcohol or drug use, or simply need clarification on the many wellness-supporting programs and services available on campus, HPaW staff are here to help.
Use this link to register for Wellness Coaching through our online system.
You can always reach out to HPaW with questions at hpaw@northwestern.edu