More Than a Cup series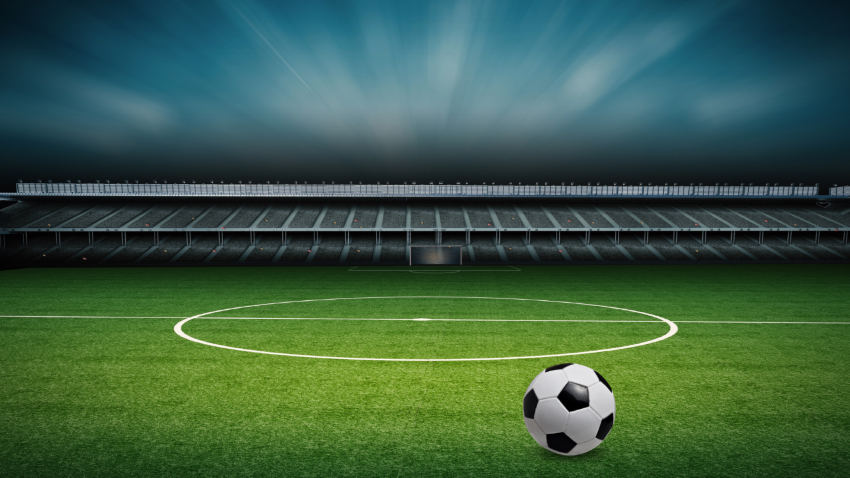 During one of the great sporting spectacles, Northwestern hosted More Than a Cup: Outside the Touchlines of the 2022 FIFA World Cup. The series culminated Nov. 21 with a viewing party on the Evanston campus for the United States' opening game against Wales.
Organized by the Office of the Provost in partnership with units from around the University, this academic series explored the intersection of sports and society from the perspectives of gender, race, human rights and sports journalism. It featured a range of international experts, including scholars from Northwestern's campuses in Evanston and Qatar, host of the 2022 men's World Cup. 
For questions, email officeoftheprovost@northwestern.edu.
More Than a Cup: Outside the Touchlines of the 2022 FIFA World Cup events
Date and time
Event
Format and location
Nov. 2, Noon

Conversations about Gender, Race and Technology in the 2022 FIFA World Cup

Harry Collins, Cardiff University
Brenda Elsey, Hofstra University
Rayvon Fouché, National Science Foundation
Claudia Kozman, Northwestern University
Moderator: Pablo J. Boczkowski, Northwestern University

Panel discussion webinar
Nov. 4, Noon

Is it a Beautiful Game?

Media Majlis exhibit creators Pamela Erskine-Loftus and Jack Thomas, Northwestern University
Hosted by Ian Hurd, Northwestern University

Podcast
Nov. 15, 10:30 a.m.

The FIFA Men's World Cup Qatar 2022: Who gets to talk, who gets to watch? Perspectives on Media and Sports from the Global South

J.A. Adande, Northwestern University
Susan Dun, Northwestern University
Claudia Kozman, Northwestern University
Craig LaMay, Northwestern University
Moderator: Zachary Wright, Northwestern University

Hybrid (Norris University Center, Lake Room, or register online for the webinar)
Nov. 17, 7 p.m.

"The Workers Cup" Film Screening and Talk Back with Director Adam Sobel

The Block Museum of Art
Nov. 21, 1 p.m.

Watch Party: United States vs. Wales

Ryan Fieldhouse