Career Development and Leadership
Career Development and Leadership
The Office of the Provost administers and sponsors initiatives designed to help support and develop the careers of Northwestern's faculty. Look for emails from our office with sign-up information. Contact Joan Marie Johnson, Director for Faculty, at joanmjohnson@northwestern.edu with questions.
For information, resources, and training related to Online Teaching, see the Keep Teaching webpage.
Professional Development Opportunities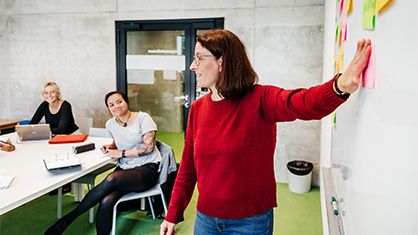 Career Development Programs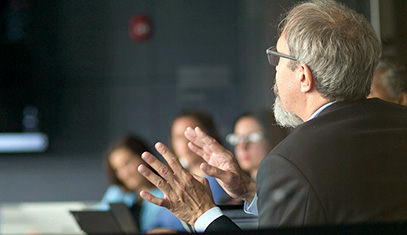 Chairs, Directors and Faculty Leaders
Programs for Department Leaders
Other Resources
Center for Leadership
The Northwestern Center for Leadership can help you integrate the theory and practice of leadership and teamwork in your work whether it's for a class, academic program, lab, or student group. They work with faculty, staff and students across Northwestern to provide customized services to meet your needs and are also available to meet with you individually. For more information, you can email the Center at lead@northwestern.edu or by call 847-467-1367.
National Center for Faculty Development & Diversity
Northwestern University is also a member of the National Center for Faculty Development & Diversity (NCFDD). This membership offers free access to professional development resources and support. The NCFDD also provides an array of online resources for improving research productivity and balancing personal and professional commitments, such as "How to Develop a Daily Writing Practice," and "Mastering Academic Time Management." This resource is open to all faculty and graduate students. 
Searle Center for Advancing Learning and Teaching
The Northwestern Searle Center for Advancing Learning and Teaching offers a range of programs and services for faculty and post-docs. The Searle Fellows Program is a year-long experience that encourages faculty to enhance their teaching skills and practices. Workshops are offered on grant writing, as well as issues related to learning and teaching. Please visit the Searle Center website or call 847-467-2338 for more information.