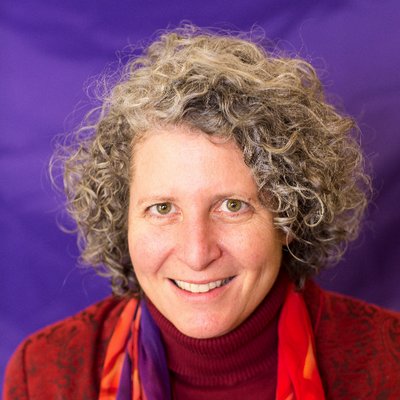 Karen Alter
Norman Dwight Harris Professor of International Relations and professor of political science
Karen Alter is recognized along with her Organization of Women Faculty (OWF) co-chair, Leslie Harris, 
for providing an effective voice for women faculty during the 2020-2021 academic year, a time of unprecedented disruption and difficulty. 
Alter and Harris implemented OWF's survey of women faculty and gathered data on the pandemic's impact — especially on caregivers and faculty of color. They advocated on behalf of women faculty, with attention to both short-term and long-term impacts and the need to center equity. The survey provided the basis for OWF's report on issues that Northwestern could address. Provost Kathleen Hagerty later created a working group to recommend policies, programs and grants to mitigate the impact of the COVID-19 pandemic on faculty.