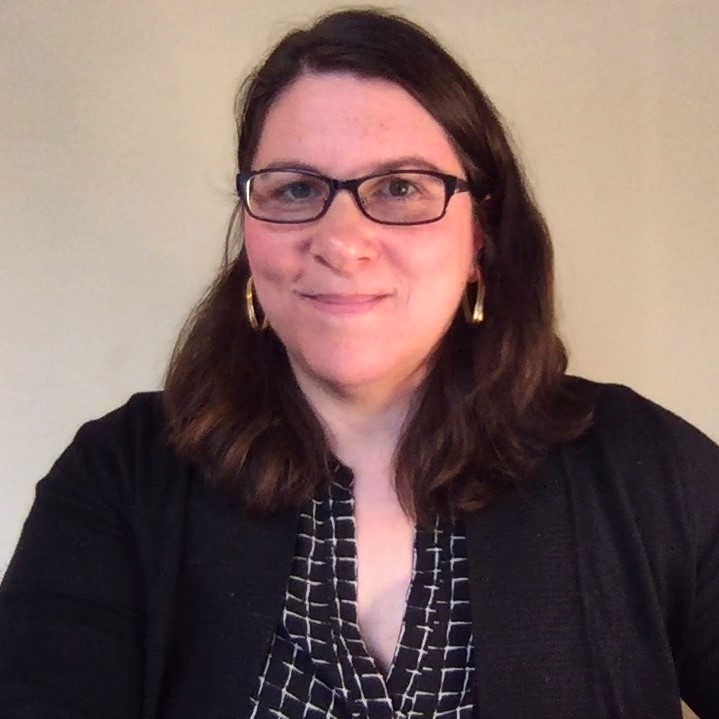 Denise Bouras
Associate Professor of Instruction, Spanish & Portuguese Department, Weinberg College of Arts and Sciences
"Centering the Community in Advanced Spanish Language Curriculum"
Denise Bouras will connect Northwestern undergraduates with students in District 65's Two-Way Immersion (TWI) Program through a redesign of "Spanish 204: Advanced Spanish II - Artivism in Times of Political Change." The course explores the evolution of artivism in Spanish-speaking communities and invites students to examine the history of Latin America and Spain through the work of artists committed to social justice.

Spanish 204 students will combine course content and research findings to design units of study for the TWI fine arts curriculum. Engagement with Evanston's TWI community will provide undergraduates opportunities to achieve the course learning objectives, while using their advanced language skills to create and teach content on noteworthy Hispanic/Latinx artists. In turn, D65 students will learn about important sociohistorical events via artistic movements, continue to develop their Spanish proficiency, and interact with university students in unique, small-group settings.

Bouras has been teaching Spanish for more than 20 years and has long been interested in engaging students in exploratory and collective learning. Her teaching/research interests include differentiated instruction, second-language writing, the role of emotions in the language classroom, and teaching grammar through literature.