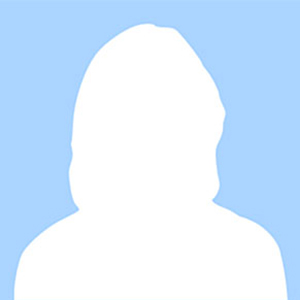 In June 2020 I joined the Sport Psychology team at Northwestern, returning to my hometown of Chicago. I am a licensed clinical psychologist with a specialization in sport psychology, having worked in the field for over 10 years. In my current role I work with varsity student-athletes on the individual and team level strengthening their mental health and mental performance, consult with coaching staff and serve on multidisciplinary teams within the athletics department (NUDAR), Sports Medicine and CAPS. I also serve as a clinical supervisor in our postdoctoral fellowship program. Prior to Northwestern, I resided and worked in New England for 8 years holding positions at the University of Massachusetts, Amherst and University of Connecticut along the way.  
I identify as a White, cis-gendered female. My identity has also been informed as a competitive athlete from a young age, including at the Division I level at the University of Cincinnati where I was a women's volleyball student-athlete and earned a B.A. in Psychology (Biopsychology/Pre Medicine concentrations). I then earned both my Masters and Doctoral degrees in Clinical Psychology at Midwestern University. Throughout my graduate training, my research focused on collegiate student-athlete mental health, eating disorders in sport, and what is formerly referred to as The Female Athlete Triad. My passion and clinical expertise is in the treatment of the continuum of eating concerns in sport, and more broadly Relative Energy Deficiency in Sport (RED-S). Other areas of interest include identity development and crisis intervention. I am also a certified Mindful Sport Performance Enhancement instructor.
I strongly value collaboration, communication, and empathy which are infused in all aspects of my work. My therapeutic style is grounded in cultural-relational and psychodynamic theory, often implementing mindfulness-based interventions for daily life and sport. It is truly a privilege to work alongside student-athletes as they process and explore aspects of themselves in and out of sport to live a more meaningful, fulfilling life.